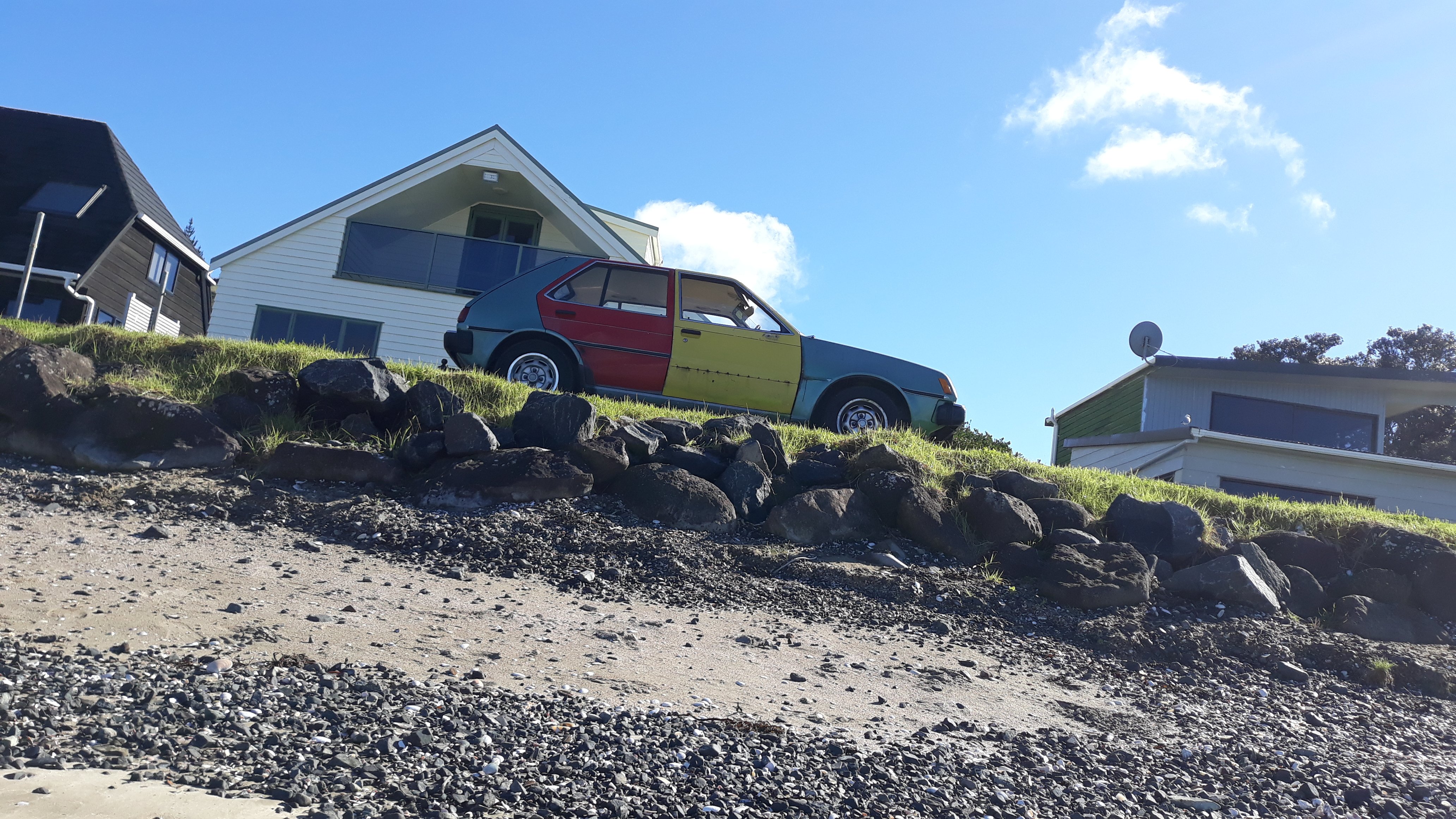 Content Count

923

Joined

Last visited
Forums
Downloads
Calendar
Everything posted by MIRAGE-MAN
I'll come with junk, I mean presents lol. See yous tonight.

I also know everyone has a life too. Sorry if I sounded like a dick.

Where was everyone? Come on guys, the car Park was pretty much empty tonight.

Won't be able too make it now. Going off too Whakatane for the weekend. My grandad is very ill. If it does go ahead this weekend, have a good one boyz.

After testing the hand brake on the green Mirage. It needs a little bit of work, for maximum sideways fun.

Fuck yeah mate, I'm so down for this.

You sell the good stuff, and keep the shit. Far out @The Dude Anyone want too buy a Holden Camira?

Good meat tonight. The meet was A+++

This is tonight.... OMG OMG OMG

Just come on down rusty. God dammit mate. lol

I may also be in Ellislie at that time. Time too drag the Stellar out.

The rotating meetups sound like a really good idea.

Saw this on Trademe too, as a typical Mitsubishi foamer I, had too take a noesy at the listing. I have always liked the shape of the early 90s Diamante's. There ain't no 30R-S examples like this around now. Glad that it has gone too a good home.

Sweet, yeah it's always good too convoy when you got an old car.

Been a while since the last update, she's been driving really well, and I haven't had any issues at all. Shes I'm at my mechanic this morning having both rear trailing arm bushes replaced. Couldn't be bothered doing it myself. Will throw down a few pics of the progress this morning.

1

Is anyone from Auckland / further up north interested in going too this. Was thinking it would probably be a good idea too cruise down in a convoy of old Mitsubishi's.

Damn mate, been seeing ya around West lately. She looks killer when she's on the road man. Beautiful.

This would be good to go too.

Yup, burger time. See you fellas tomorrow.

Yawn, too tired too come. Just got back from Wellington. Have a good night.

So when are all you fellas arriving? I just cannot wait.