So got two of these exactly same geniune brides I don't know where to put it, seems bit of waste to let them gathering dust in the garage.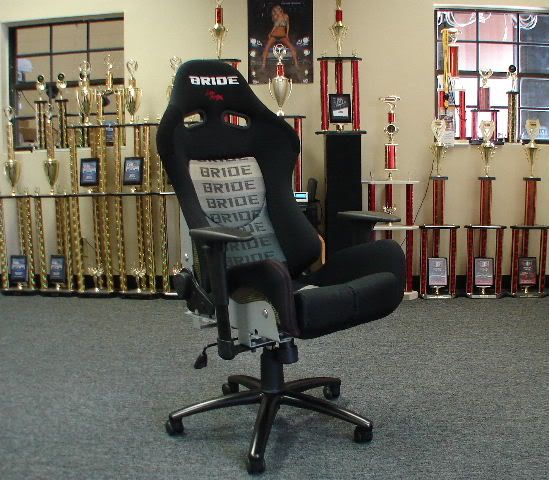 Trying to score some of these legs, don't want the arms as they're pretty ugly.
and some metal work, drilling,grinding,welding, all should be good practice.
anyone done this before?
Please note, no spam please, Geniune intersted to build a cool chair.