Discussion thread >
viewtopic.php?f=18&t=32876
Hello all, and welcome to my EXtraordinary build thread (see what I did thur? Hur, hur)
I come from a background of front wheel drive, naturally aspirated, CV smashing Hondas. I'm still not sure how this happened, but Damien (Damien! on here) showed me this 1981 EX Lancer on Trademe and I ended up buying it. So we missioned down to Hawkes Bay a couple weekends ago and picked up the car! It's very tidy, and I have some cool plans for it. Here are some pics... sorry for the shit quality.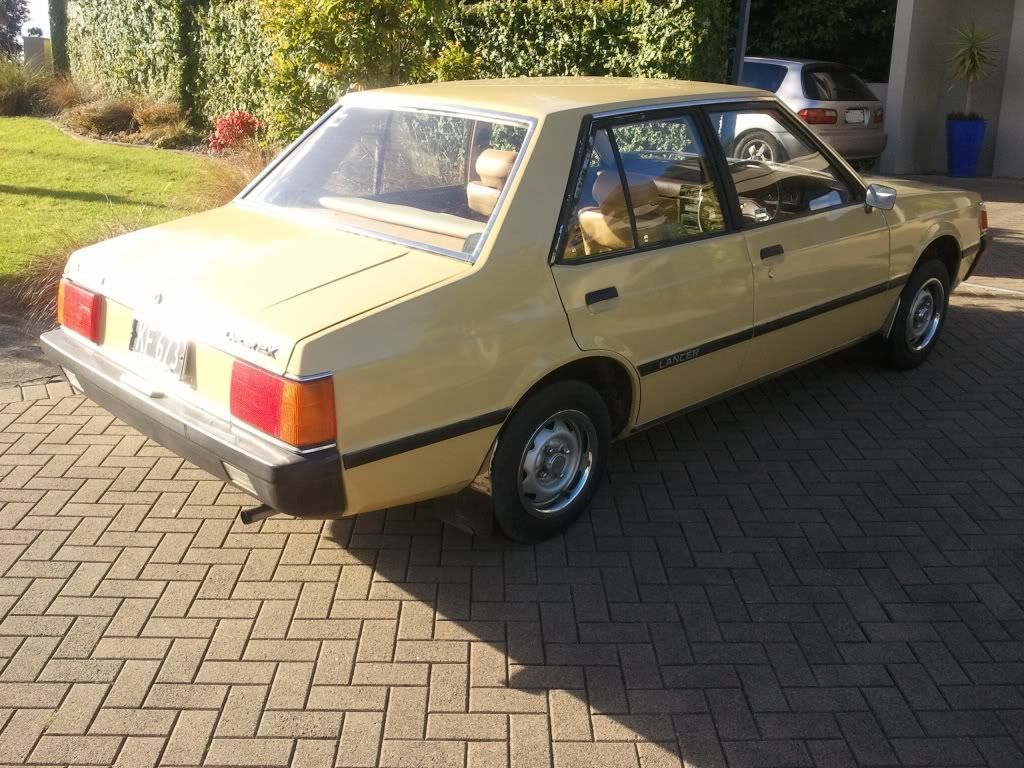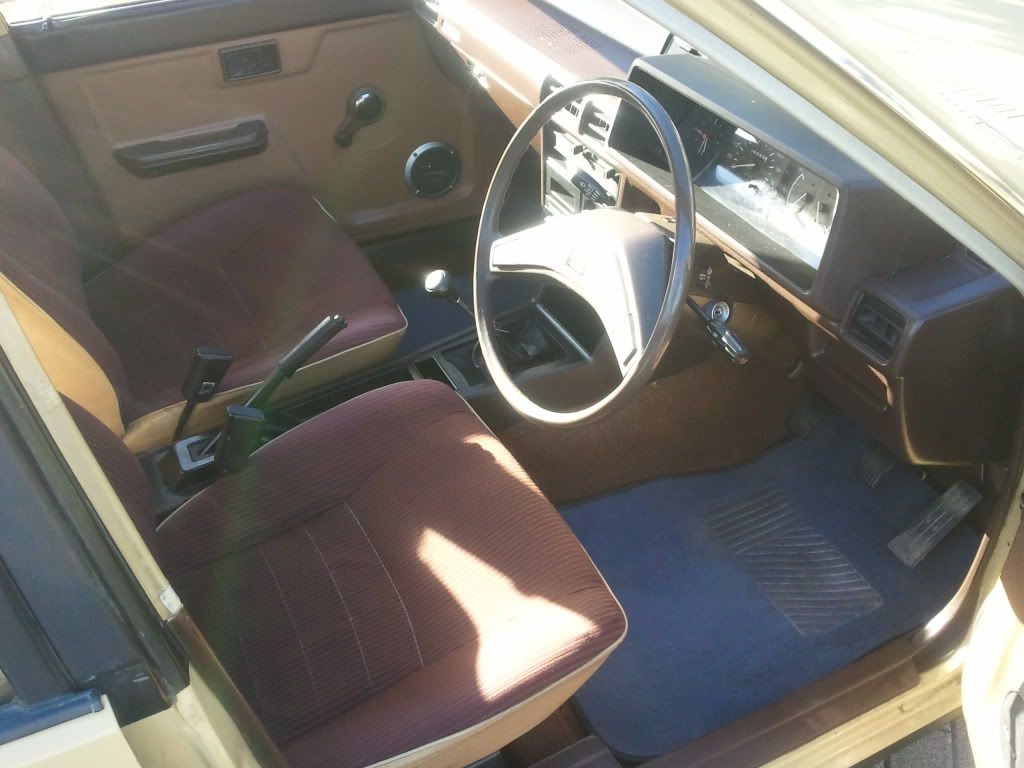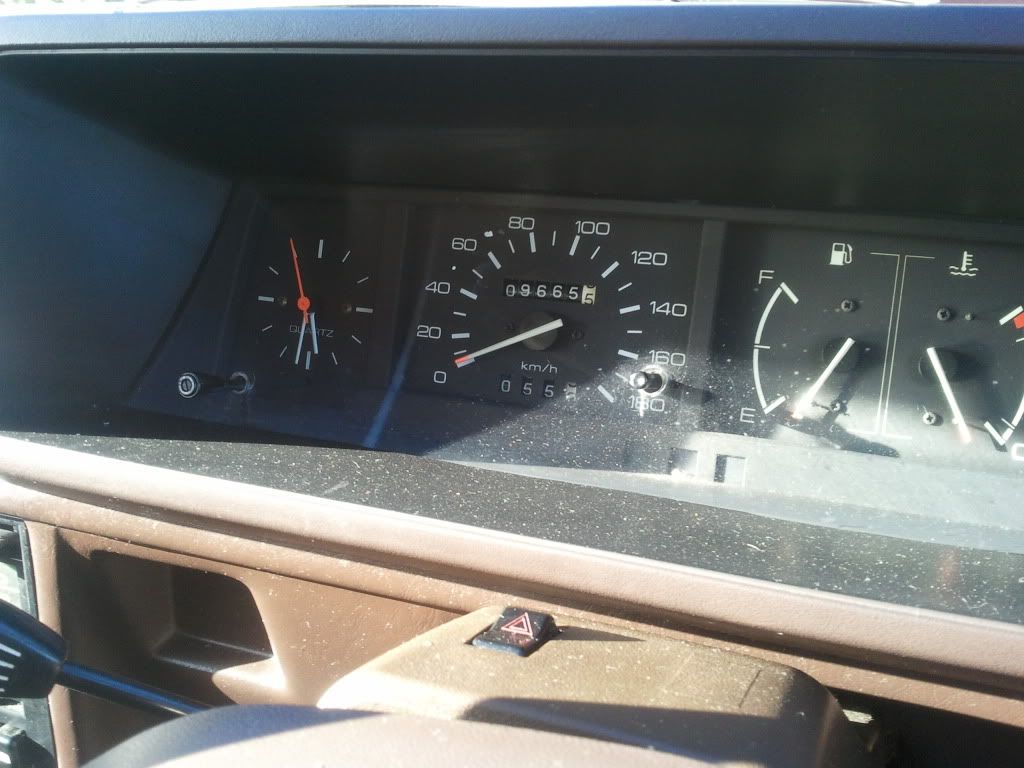 The parcel tray was cracked and sun damaged, so I pulled the seat belts off and flipped it over.. win.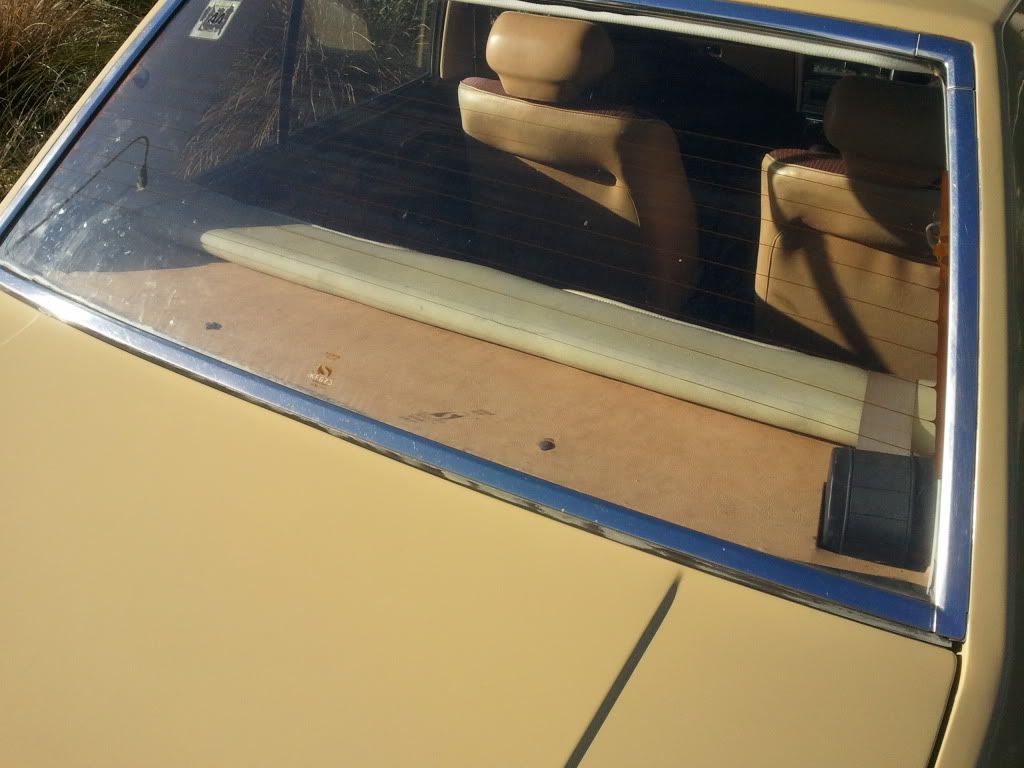 It needs to go through compliance to get back on the road. Need to fix a couple of things up - will be swapping in new radius bushes, sway bar link bushes, a left rear shock and getting some tires as these ones are too old and cracked to be re complied. Also have to fix up a hole in the rear muffler, but apart from that the car is in awesome condition!
Am going to write to the Transport Registry tomorrow to apply to keep the silver on black plates too. If anyone has any tips for this, let me know...
Thanks for reading.