I thought that I might as well chuck a thread up on here about my Lada, seeing as how so many of you fellows enjoy getting dirty.
So basically, it's a standard 1990 Lada Niva. It's been treated real rough over the years, and has even had the engine changed to one from an old Lada saloon (exact same 1.6). But, for some reason, it's had a 1.7 Niva carby chucked on top, with custom accelerator cable linkages, and blocked off vacuum thingies for added zoom? It does seem to go pretty good, so I'm not complaining.
To sum up my ownership of it thus far, I'll use two words: Problem Child.
New front discs and pads, and (twice) rebuilt MC has not solved the lack of brakes.
Rebuilt clutch MC has not solved leaking/seizing MC.
Hammer has not solved battery not charging.
I'm now in the process of doing a high-mount alty swap, so i'll close with some pics of that, and other assorted things for your viewing pleasure...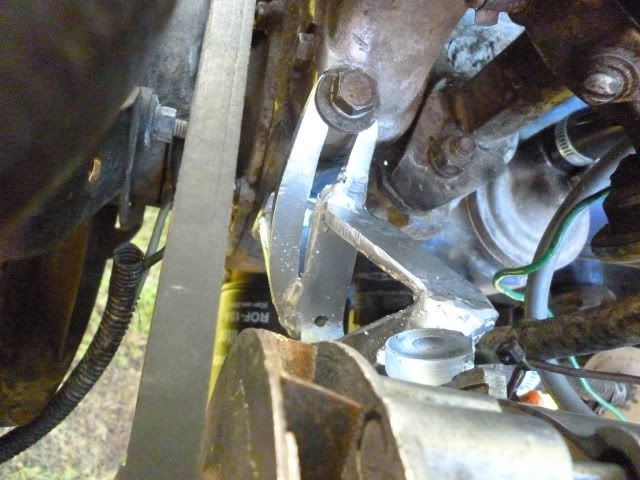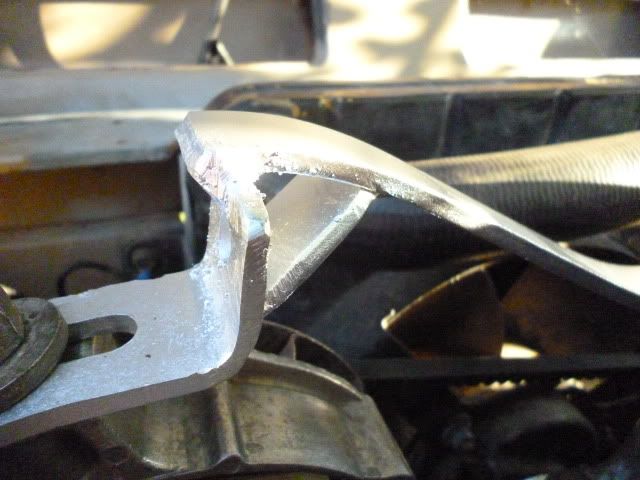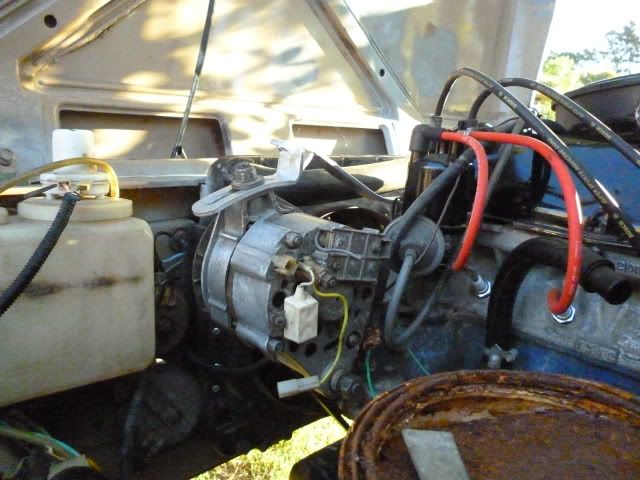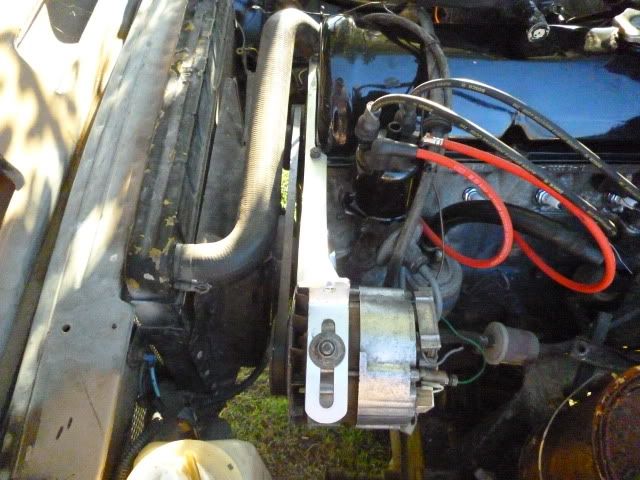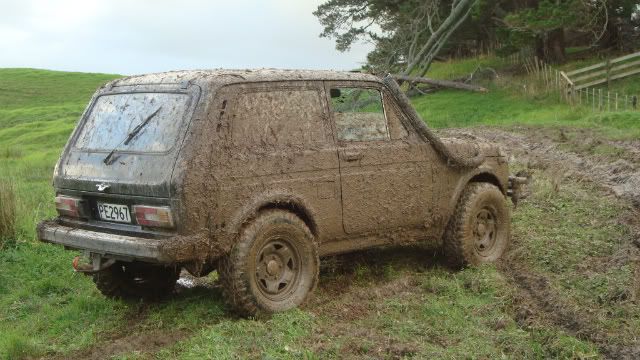 FQYugnGO0dg
More vids here:
http://www.youtube.com/user/SP450andLE
More pics here:
http://s1199.photobu... ... ?start=all