Had this a few months now but thought id chuck this up to keep track of my progress and show off something most of you probably wont like.
Now story goes, as a connoisseur of the odd B-owt ( as many of you know and have witnessed) i have had an empty spot in my life ever since i sold my batty ( and when rot808s seven is off the road

). Have been watching far too much youtube lately and decided to go for it. I had previously looked at this car before so Pmd bigfoot and asked what he wanted. 2 weeks later we were heading north swapping a coupe of notes for this. The price was the deciding factor on going for the odd toyota land brage as base car. Will be slow build till other shit is sorted out.
So plans:
Cheap
Slammed
Wide-ish
Loud
screaming NA or huge boost
Lots of custom fab bits just cause i can
So got it home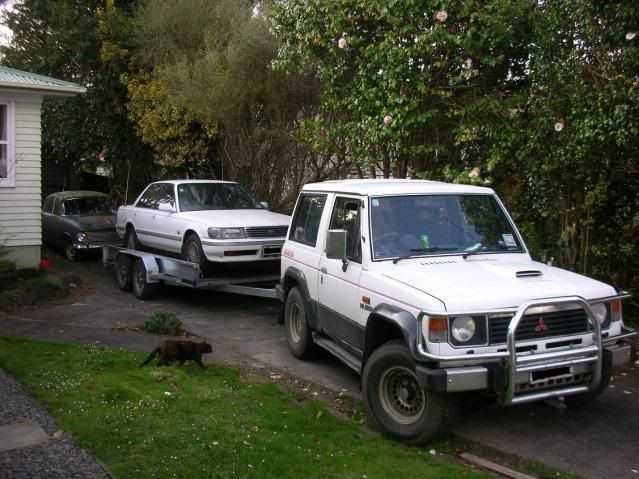 Chucked my 15x8s on for giggles, will likely roll 15s now. less offset as these stick out about 3 inches
Front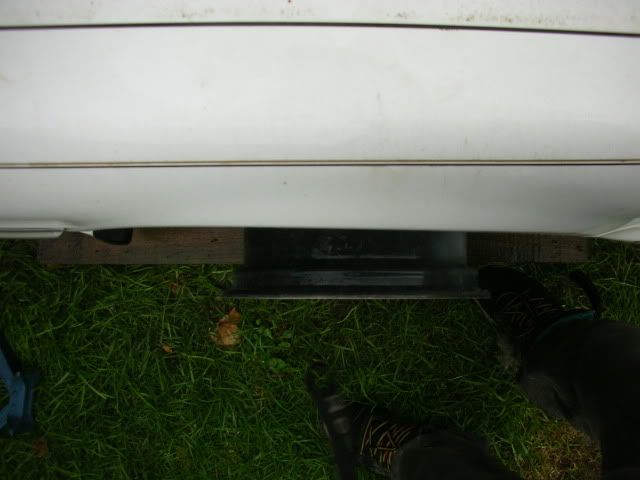 Rear
Started pullling out the interior shit i wont need
7mge with fucked auto. This is not staying/half gone now.
Got some coilovers for the front
Falcon rotors for brake upgrade. Just need the R33 calipers now
Will make all the usually mods to improve handling and just generally have a wee fabrication play/trial and error.
Anyways disscuss/ideas/profit.