Fuck it, it can have it's own thread for surviving hawkes boes.
1970something Tru Test, repowered very badly with a Honda GX200 copy, 6.5hp of death.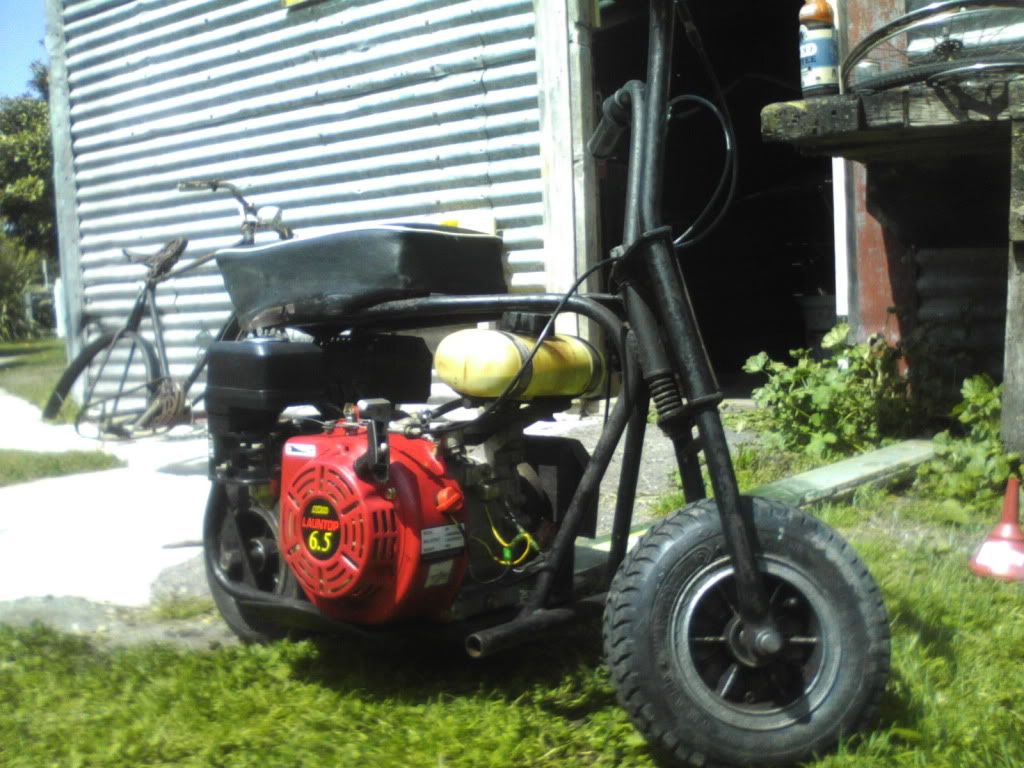 Stephen kindly picked it up for me, did casual coupe cartel skids etc, said it accelerated fairly sweet until the fun governor made itself known.
CDL and Lee grabbed it from bucklame one night xoxoxoxo, so I took it to work to see what can be done with it.
Rode it up and down the road at a fucking boring pace, made heaps better by jamming my foot in the governor to bypass that faggotry, it was then I had a brainwave!
Asshole the governor!
It was done in a rush last thursday night so it aint pretty.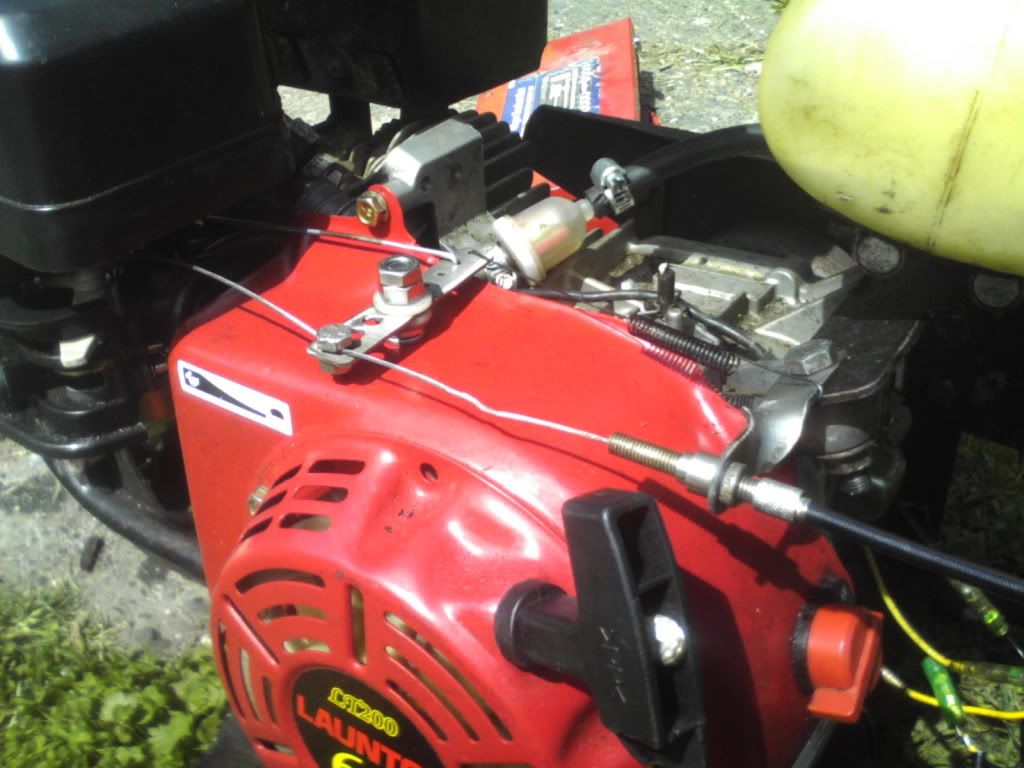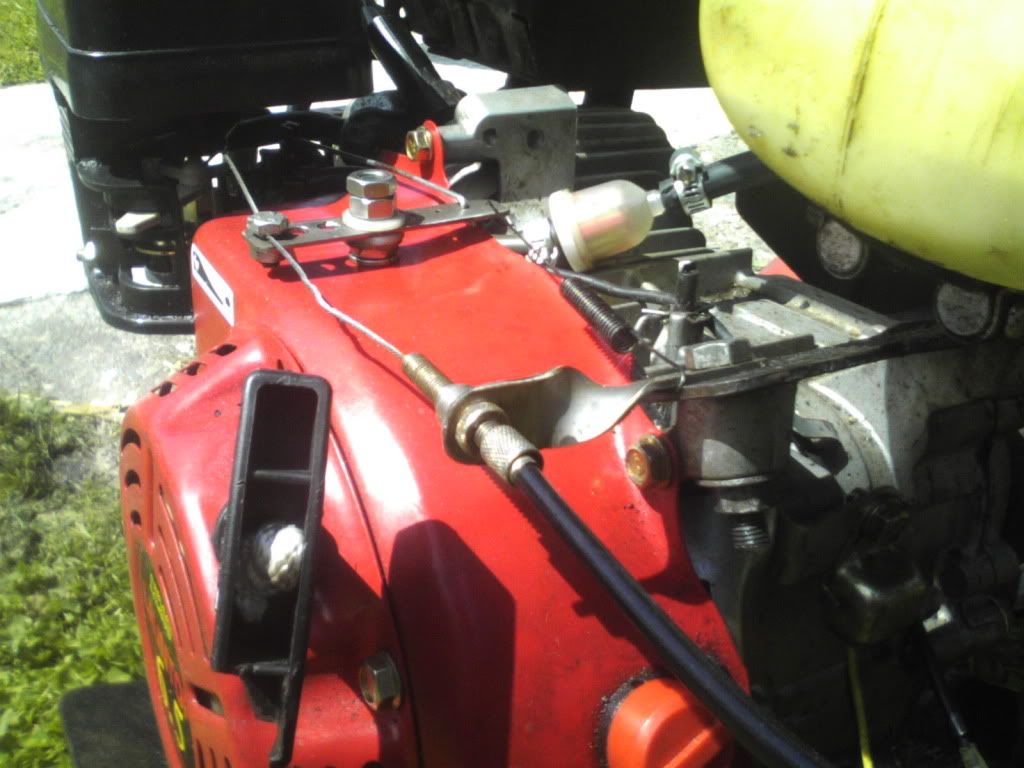 I also replaced the seized wheel bearings, and the inner tubes for the funky 90 degree valve stz so I could blow it up like the world trade.
High speed runs around onekawa industrial proved successful, only mild problem is the total loss oil system which I cbf looking at yet.
Everyone who rode it at Hawkes Boes knows how lol spec this thing is, capable of long sketchy burnouts or somehow getting traction and forcing you into an impromptu superman provided several hearty lols.
Ned took it for a hoon and GPS said he busted out 58Km/h, ridiculous.
So, the immediate plan is as follows;
1) more power
2) skids
3) bbq everyday
Smoke some with your dog.