Discuss:
http://oldschool.co....-daimler-sp450/
So I've been putting off starting this thread for a while, as not much has been happening with Dad's Dart.
But recently I've had a boost of enthusiasm, and have started doing more bits and pieces on it.
So here's the specs...
>Originally an auto 1962 Daimler SP250 Dart.
>Engine converted (by Hans Ording from Mangonui) to the 4.5 V8 from the Daimler Majestic Major. These produces around 260 bhp from the factory, and 384nm of torque. But the the bhp is officially stated as being 220, because the Daimler dynamometer only went up to 220 bhp!
>Toyota Celica 5-speed gearbox
>Ford 9" rear diff
>XJ6 hubs in the rear
>14" steelies up front, 15" steelies at the rear
The car was raced by the previous owner (Jim Gilchrist from Birkdale) at Meremere, and used to get mid 12's to low 13's on street crossplies, and in full street trim, and would drive it to and from the track.
Recently I have been tidying it up, replacing all the yucky old bits, and we are getting closer to getting the engine started now.
I cant be bothered typing up what I have done so far, so I will leave you with some pics and a vid of the car...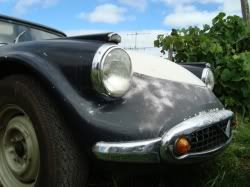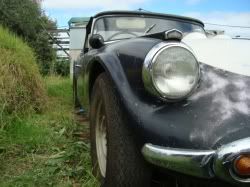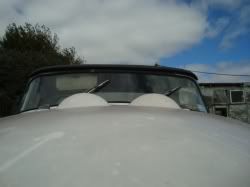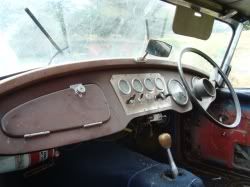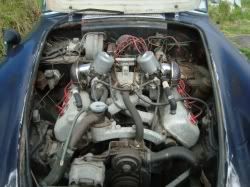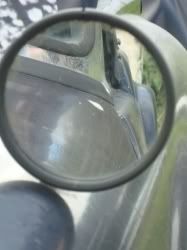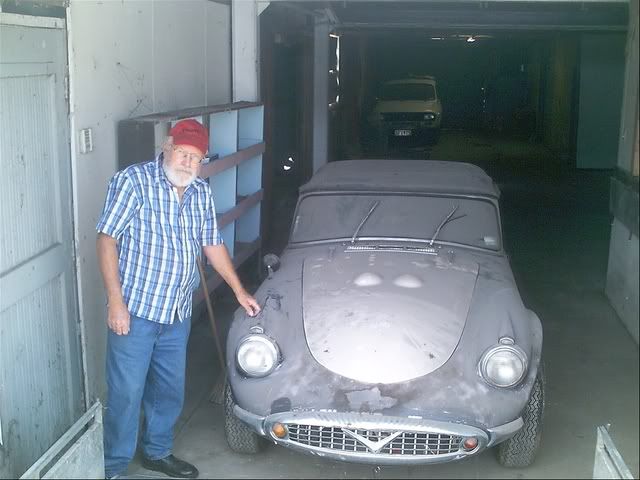 G3BXDDwSDYo