Project discussion:
viewtopic.php?f=18&t=29051
Managed to pick this up no WOF since 2007, reg on hold, cracked paint, rust in the firewall and spare wheel bay, but interior in mint condish.
Her she is the day i got her, standard Ghia 1600 Kent with sport gearbox and diff.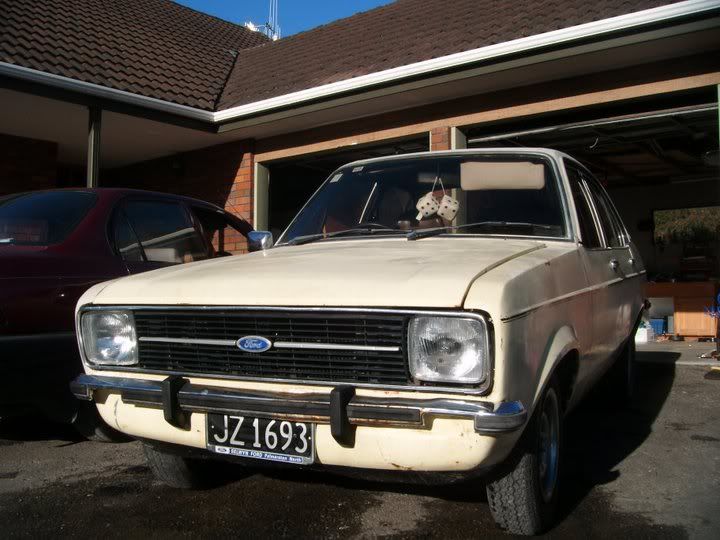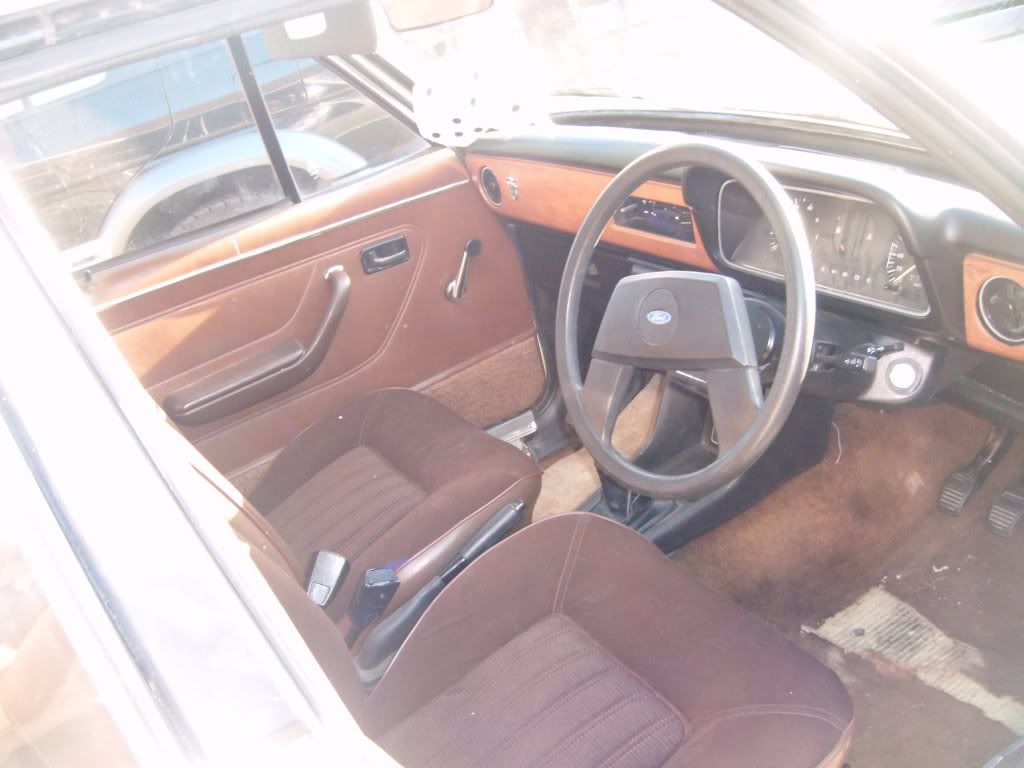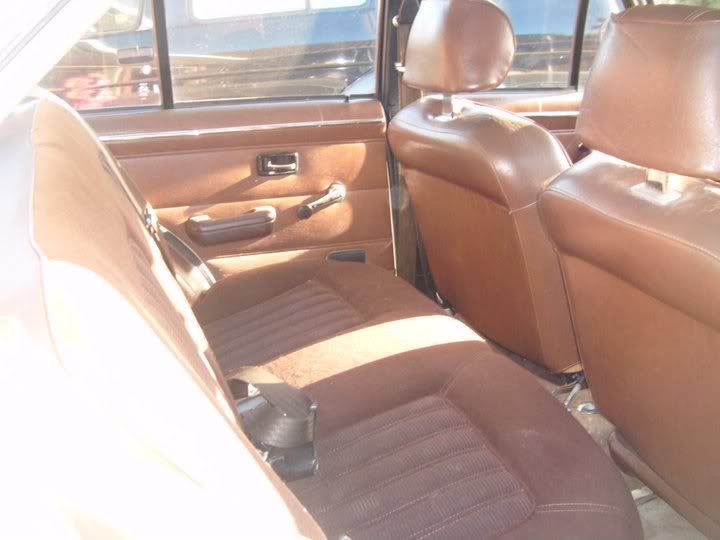 managed to score a wreck for parts as it needed new rear doors and boot
So weeks past and it slowly came together and its now my daily driver to and from school
Its really ragtag Blue rear doors and a primed boot. (will put up pics tomorrow)
Will slowly post up progress on the beast but im a poor high school student so itll be slow and painful but bear with me.
Peace
Pure