Discussion here:
http://oldschool.co....n-mini-1000-le/
Well, this is my Mini Build.
It's a 1976 Austin Mini 1000 LE, in pimento red.
The interior is almost standard, except I have replaced the front seats with some better condition ones from a later LE (I still have the standard ones), and have fitted arm rests from a Renault r12, and a custom-painted steering wheel (pretty shoddy, tbh)
The engine is slightly tuned, with a free flow manifold and rather large exhaust…

The body is getting rough, with some pretty dodgy paint touch-ups, and quite a few dents, along with a little bit of rust here and there – some nice patina. But it still shines like a shiny thing…

Future plans:
Install 1100 engine, because the old one is tired and in need of a resto
Paint up the 4.5x10" Cooper S Reverse steelies in Old English White, and fit these to them:
http://www.minisport... ... 032RS.html
Do the interior up in Old English white with pimento details (piping etc). Maybe a different colour carpet to break it up a little. I will most likely re-con 2nd hand interior parts to keep cost down.
Eventually a repaint in the standard colour scheme
LOWER IT
Fit Old English White retro roof racks
Fit black bonnet (possibly fibreglass) with scoop and a different badge (watch this space…)
Possibly fit wheel arches – either group 2 or something custom made…
And that's about it. Basically, I only want to do things that can still allow the car to be returned to original – i.e. I will keep all original interior etc.
Piccies: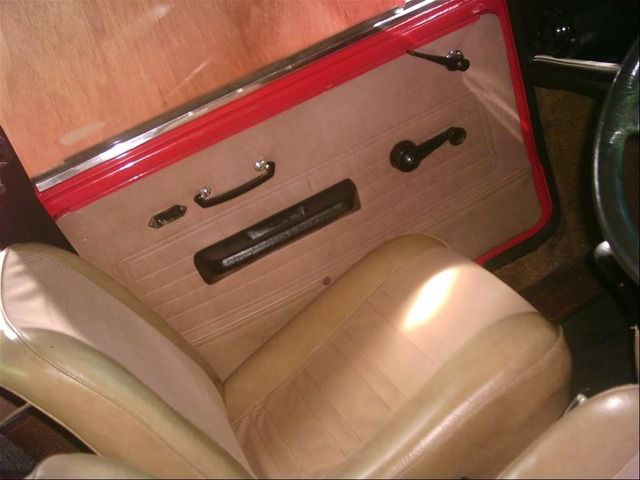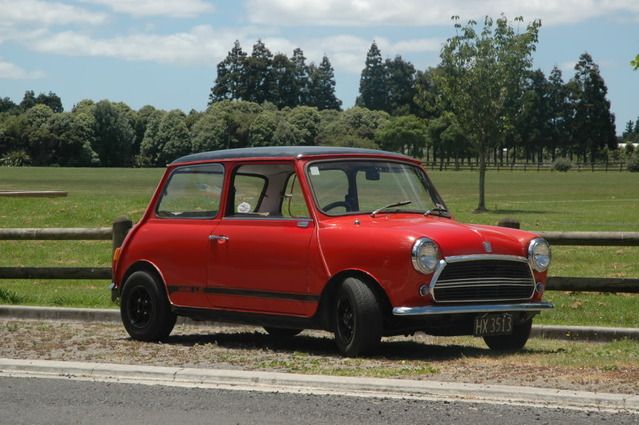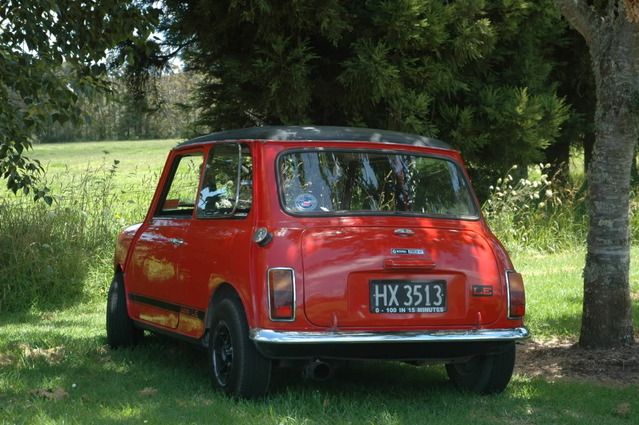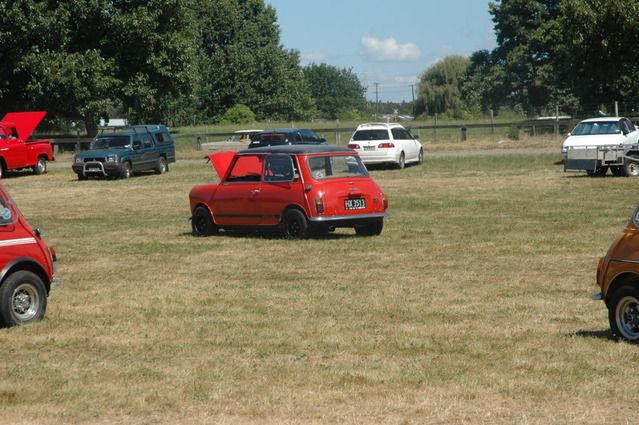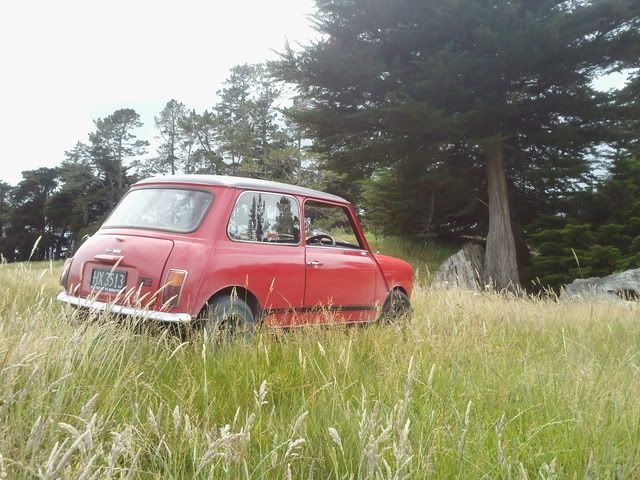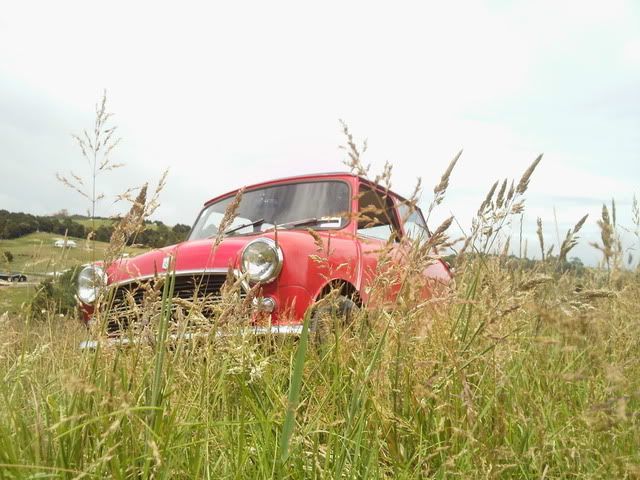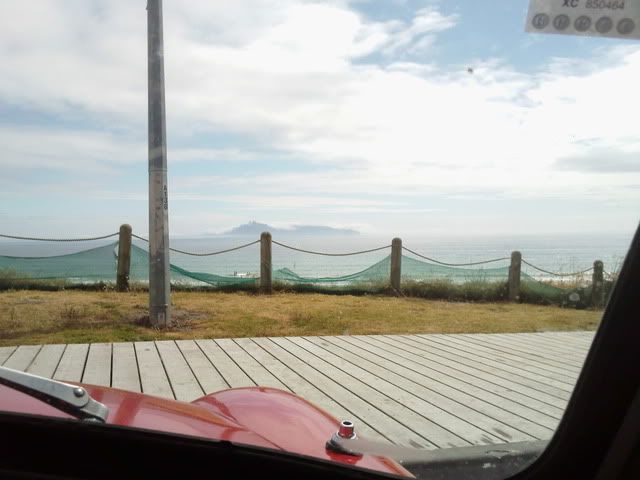 Chur