Discuss:
viewtopic.php?f=18&t=24493
soo been looking for a wagon for a while now. so after a severly chop riddled night with kk dadums E and co i woke up early and massivly hung to catch a flight to aucks to view/ buy this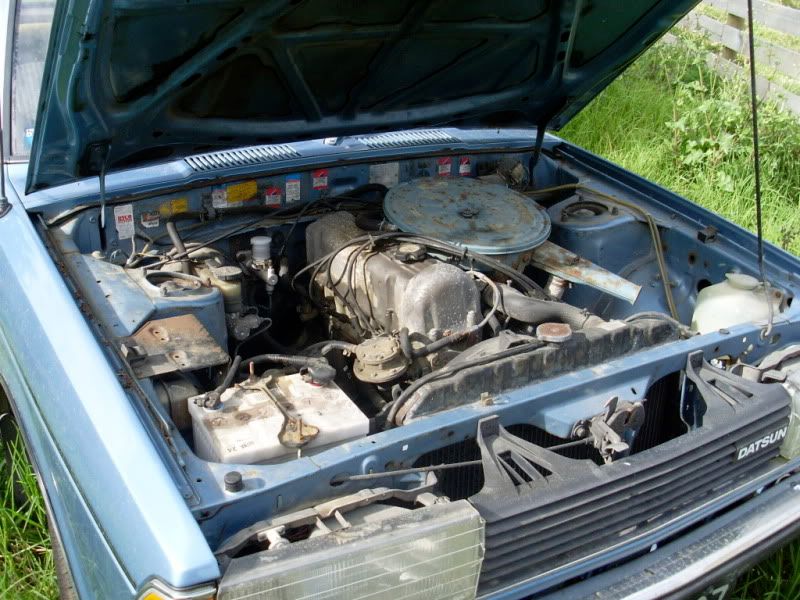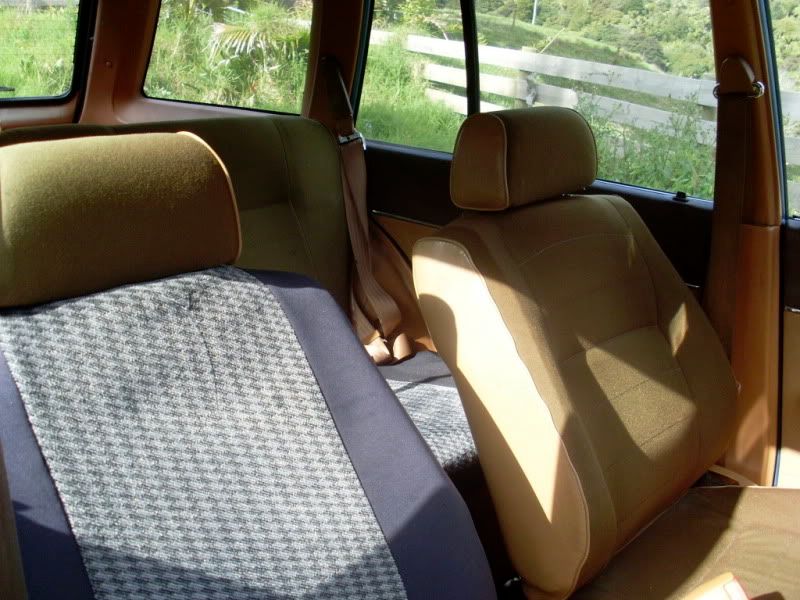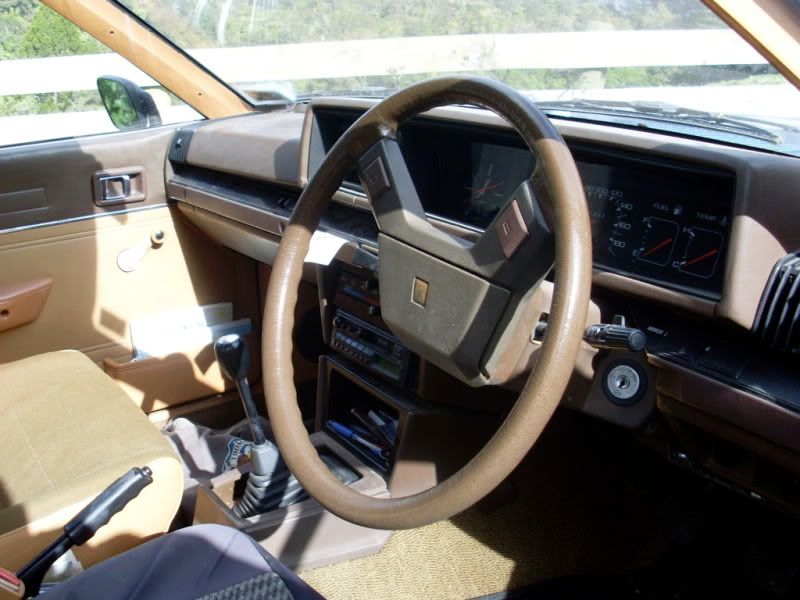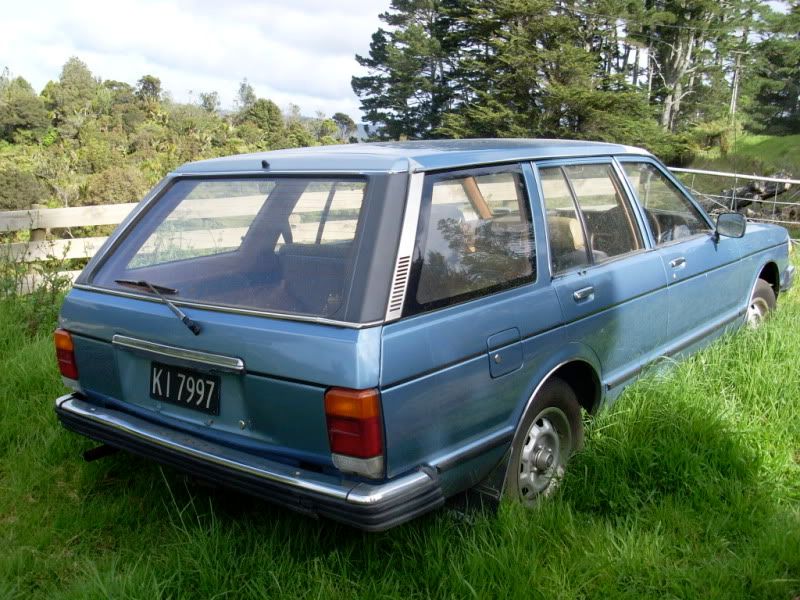 after a detour with rot808 and euron8 i was the owner ! , drove it to whakatane to pick up some doors etc, then back to welly , minor miss here and there but other then that went amazingly well!! .
unfortunatly my camera died so no update pics buuut i started cleaning up small bubbles around the areas that would stop a wof . i then decided to test the waters of the primered corners on the a and d pillars ... omg ! long story short polyester filler was swapped for steel bad part is i suck sooo bad and finishing so it looks rough as shit . dont care its better then bog being my rollcage .
also did mechanical check and im happy as with it . replced the two lower control arm balljoints due to ripped boots and minor play in l.h one .
oh and how could i forget whle putting the l.h d pillar window in it exploded showering me , the car and the next couple bays in glass . dropped my tools and walked 10 k home .
BUT thanks the DIRTY LEPPER i got another window today !! thanks man you my friend are a grade A legend!! .
other then that i have given the inside a good tidy up and went over all the windows with a blade , scrub window clean and on the front some sweet rain repelllent .
yes i know updates without pics blow gulf water but my camera stopped working !

plans after wof check are slam , cb , roofracks . transfer doof doof from hardtop to this and in a bit tints or curtains for rear