Reason why I have to sell my SE Lancer!
Brought myself a new work hack.
1983 Mitsubishi Sigma Stationwagon. Pretty damn straight. Rust free!
At the moment im in the middle of installing central locking to all 5 doors. A pretty grimey greasey job as the wagon has been rust protected with that tectyl shiz and it is
EVERYWHERE!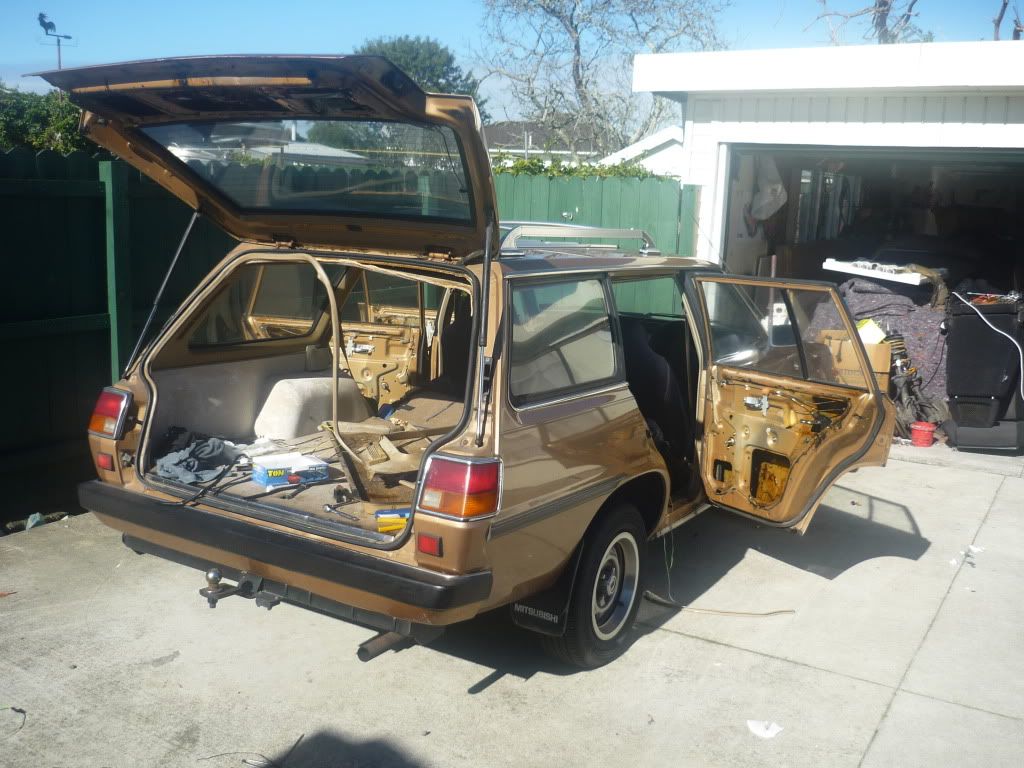 Whoever carried out the rust protection (Todd motors probably) went all out! To the extent of cutting holes in the sills and pretty much filling them with tectyl.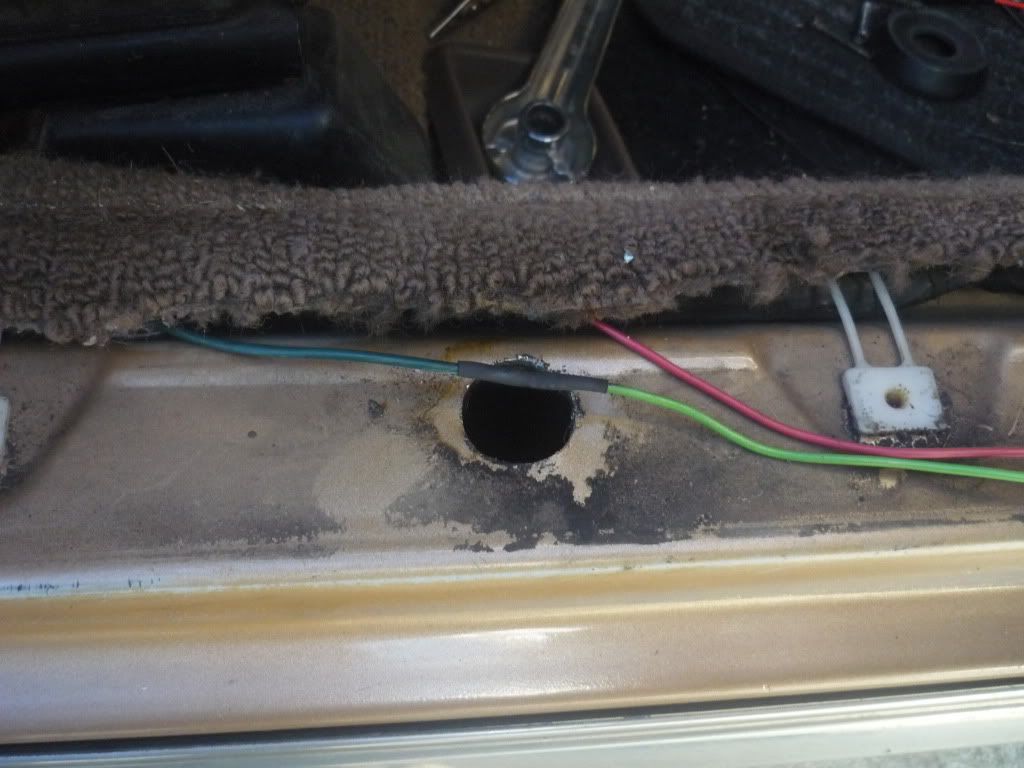 It took ages to feed wires down the rear hatch coz its chocka full of crap!
Not mad tho. Reason why its so mint I guess.