Discuss here
viewtopic.php?f=18&t=22630
Sorry no before pics of the sky high ride height and 12'' wheels..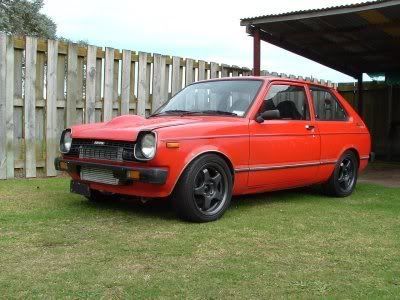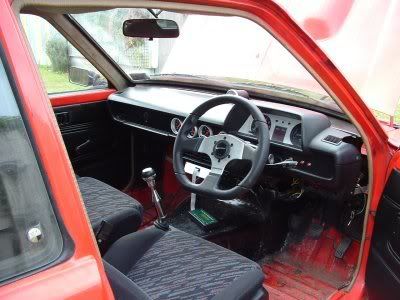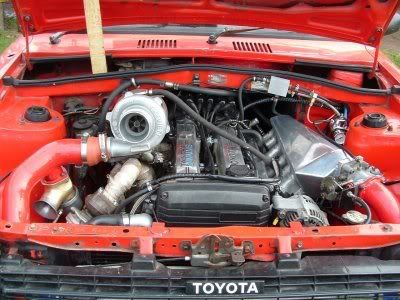 first track day at pukekohe led to this: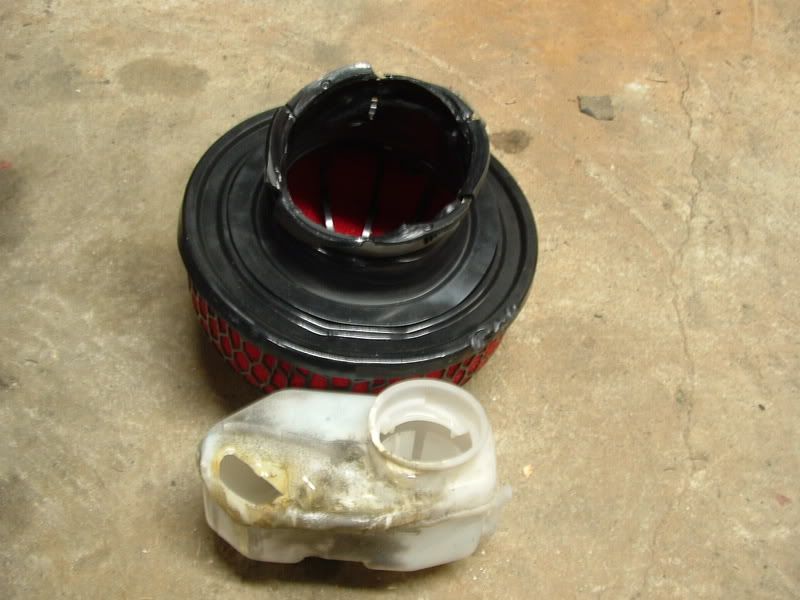 this was turbo # 3
i use was because this is how the turbine wheel ended up.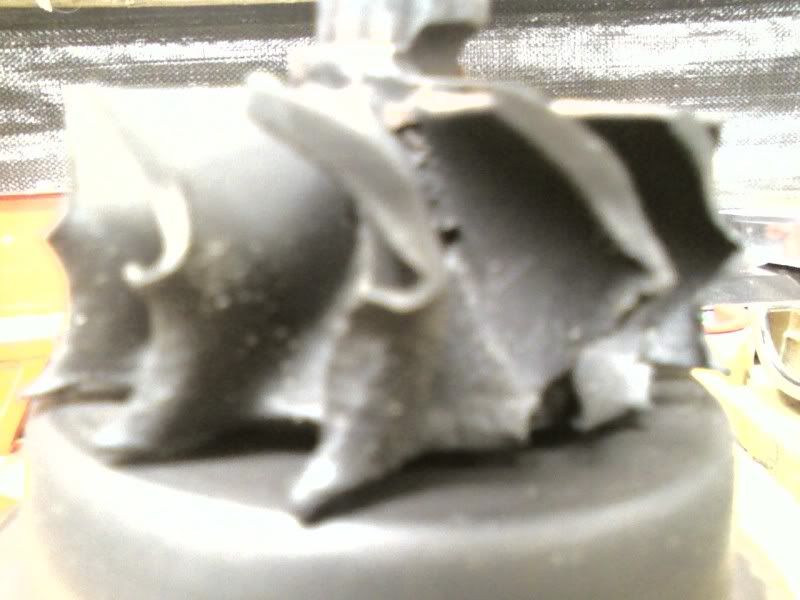 some of the stoppy bits..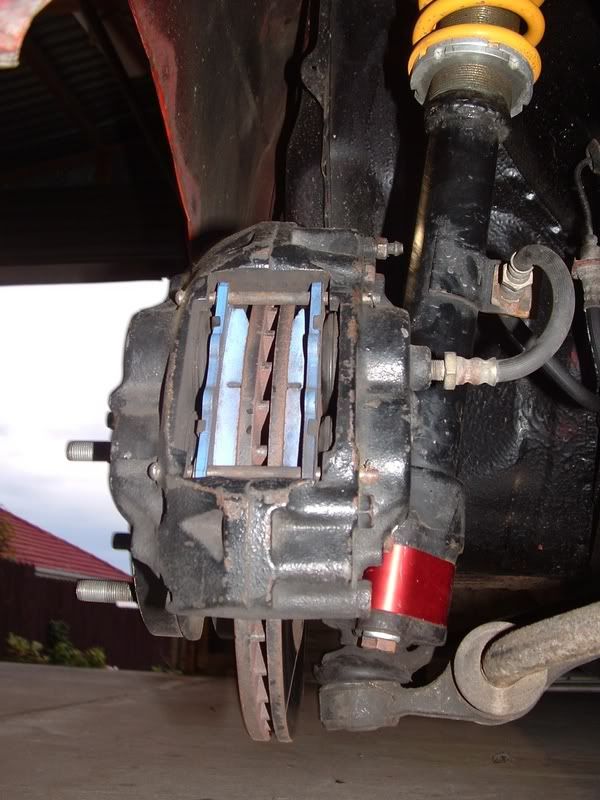 freebie hilux calipers, running endless pads made for a subaru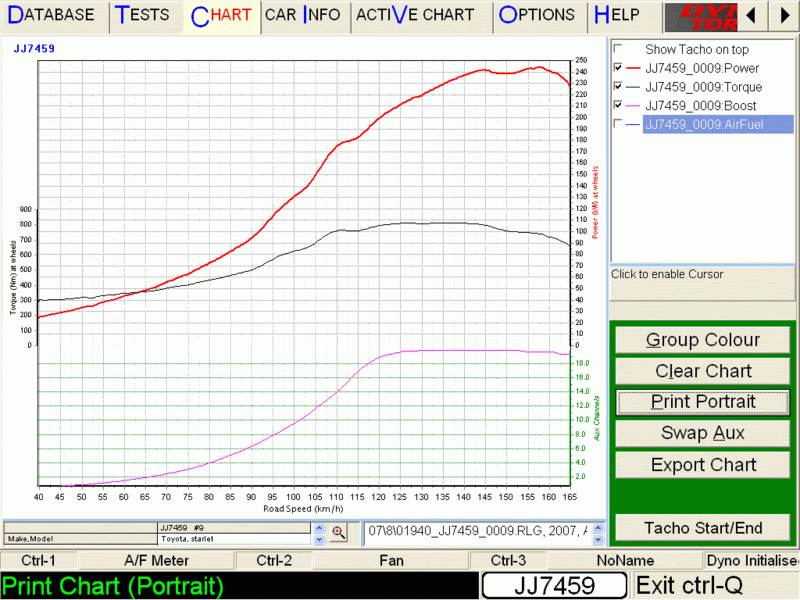 245 killerwasps, maybe the 1G boat anchor is good for something? (other than stopping a boat from floating away)
i'll dig around and find some more progress shots of bits and pieces, i am a bit shit on the photography side of things.