sup
bought this last week, got it pretty cheap, one owner from new. been sitting in a shed out whitford for around 8 years...
so i got it home, it was in a pretty bad state, gave it a good clean and came up with this: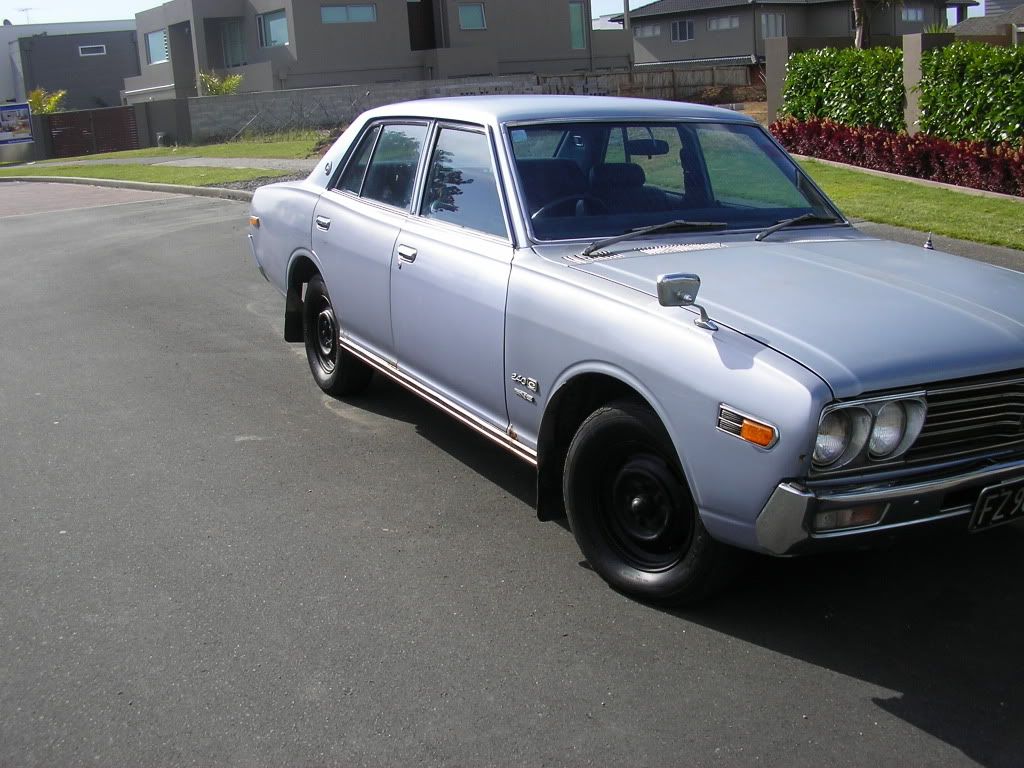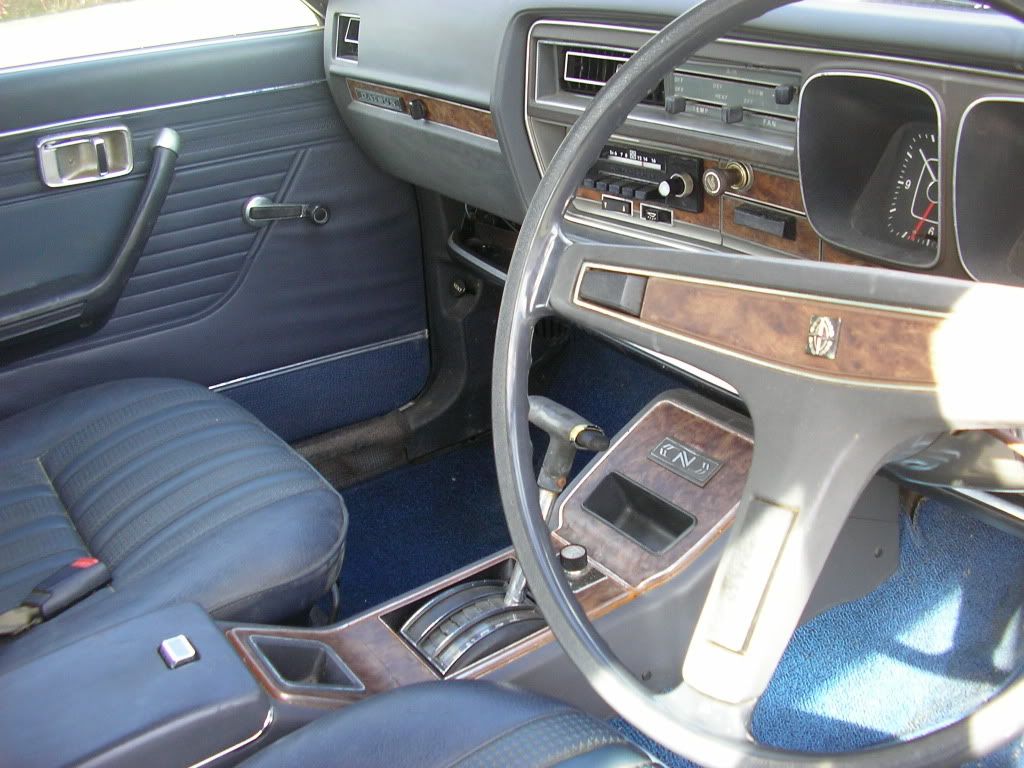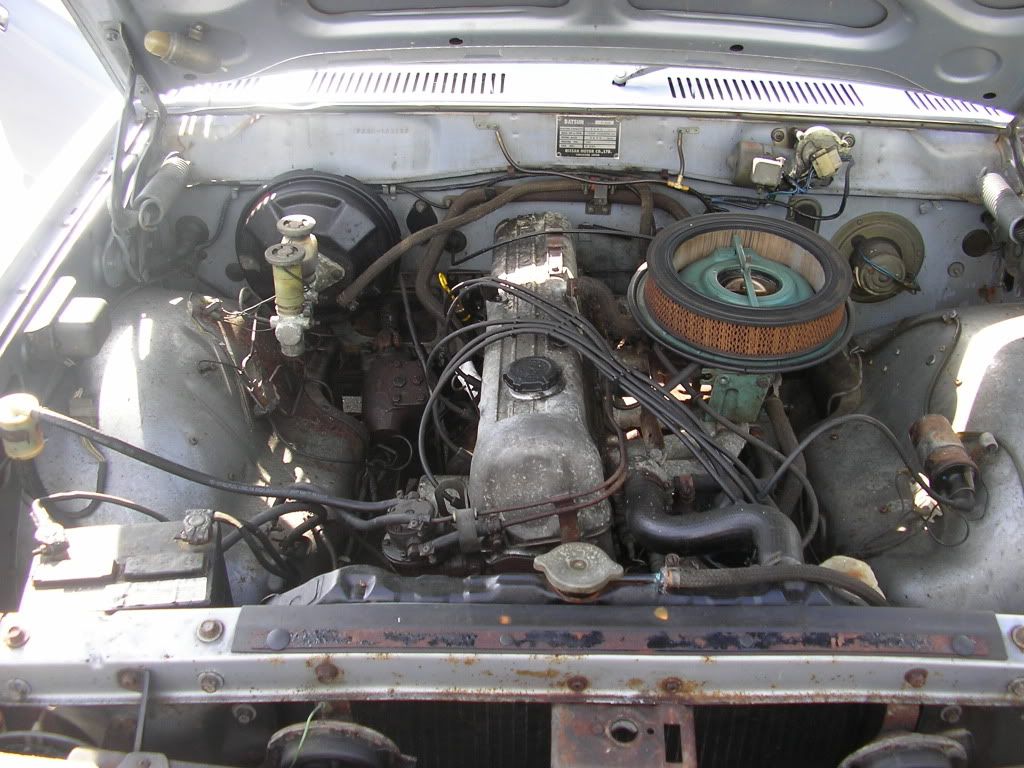 as you can see it still needs some work. wof is booked for next week tho.
has rust in the bottom of front guards and boot lid, thats about it. my mate told me i would pass a wof coz it aint structural??? but hes probably talking out his ass. anyhoo.. what u think??
plans are to sack on its ass, find some decent rims for now. then eventually im gonna paint the roof/door pillars white, then the bottom half gloss red. ive also been thinking about engine conversions... what is easiest?