hey yo's,
heres my daily driver, 81 kp60 4dr.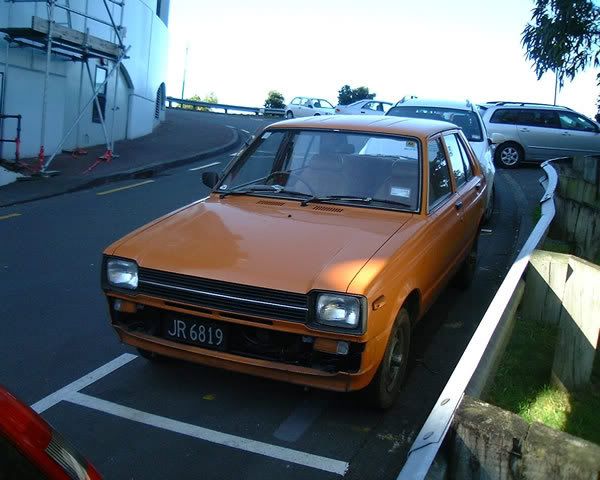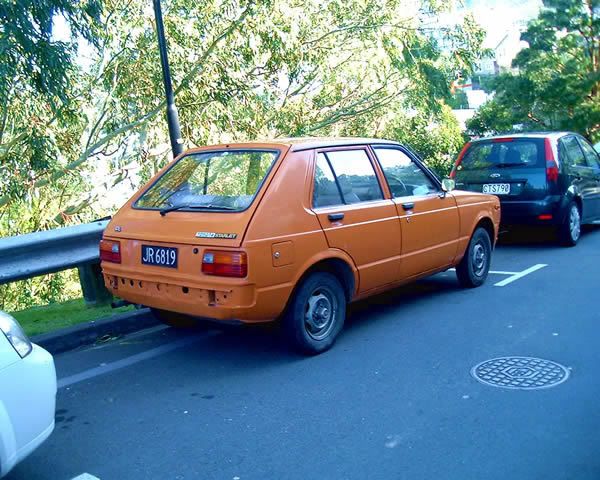 took it for a wof today and it needs:
- some rust fixed- easy.
- wheel bearing adjust - easy
- 4x new shocks.... i dont know where to find any wof'able starlet shocks right now and would rather just have new ones anyway, so is it worth lowering it (has to be done at some point of course) now and going straight to short shocks etc.
basically im just keen to see if any of you OSers out there have any parts for sale that could help me out, for either getting a wof now or lowering.. i have no idea about part compatibility between these and other things but i'm sure some of you know what the deal is! any help would be much chur!