After looking at several shitters I took the plunge and bought this bad boy. Left home friday around 1130am for a flight to collect it and landed back in Dublin approx 630am Saturday after a cannonball run home with no tax across three countries!!
(Heading for the ferry home)
Obviously the adrenaline was still coursing through the veins by the looks of the shakey shots but get over it!
Took these few on the morning of my return before hitting the pit after 24 hours of travelling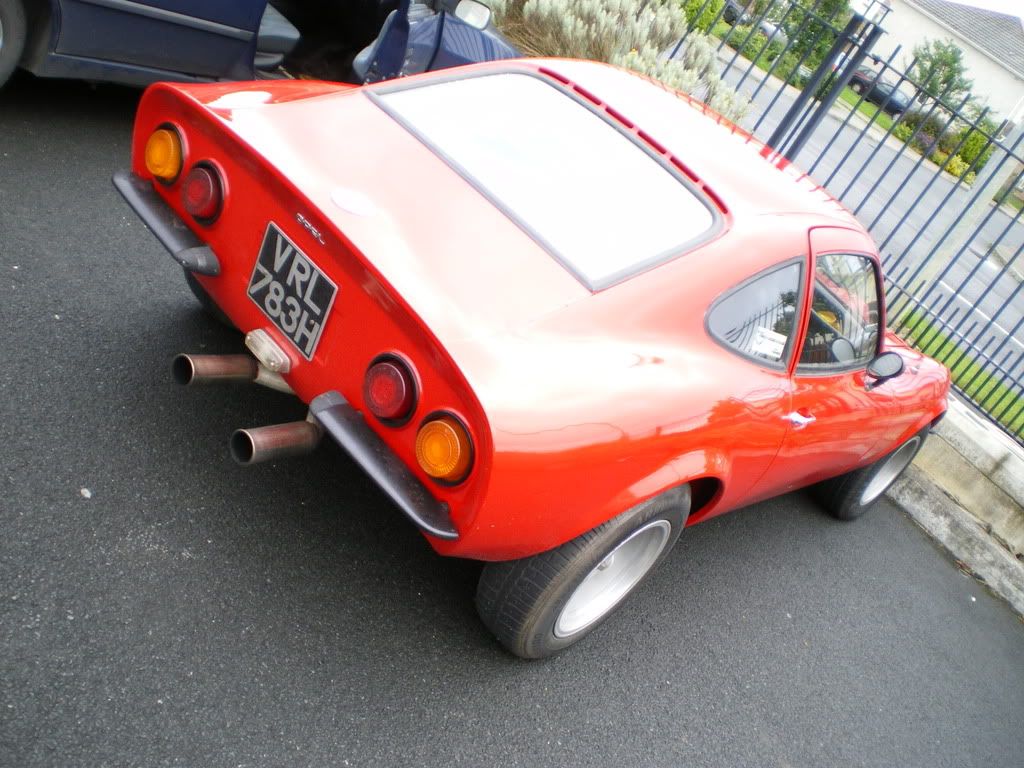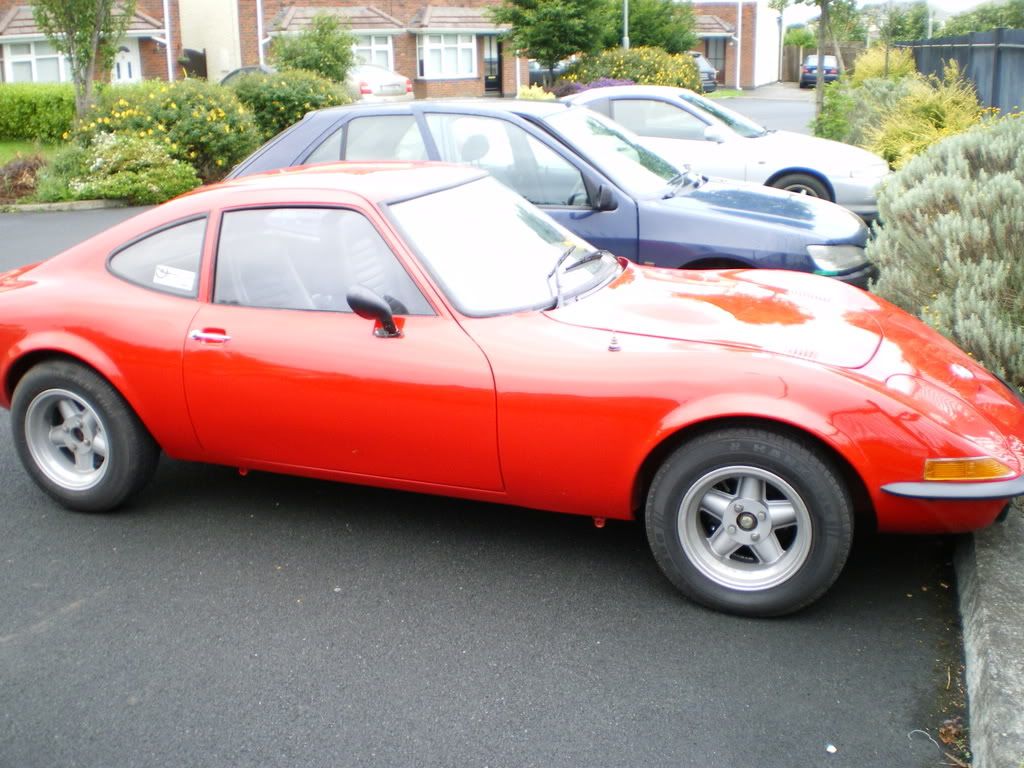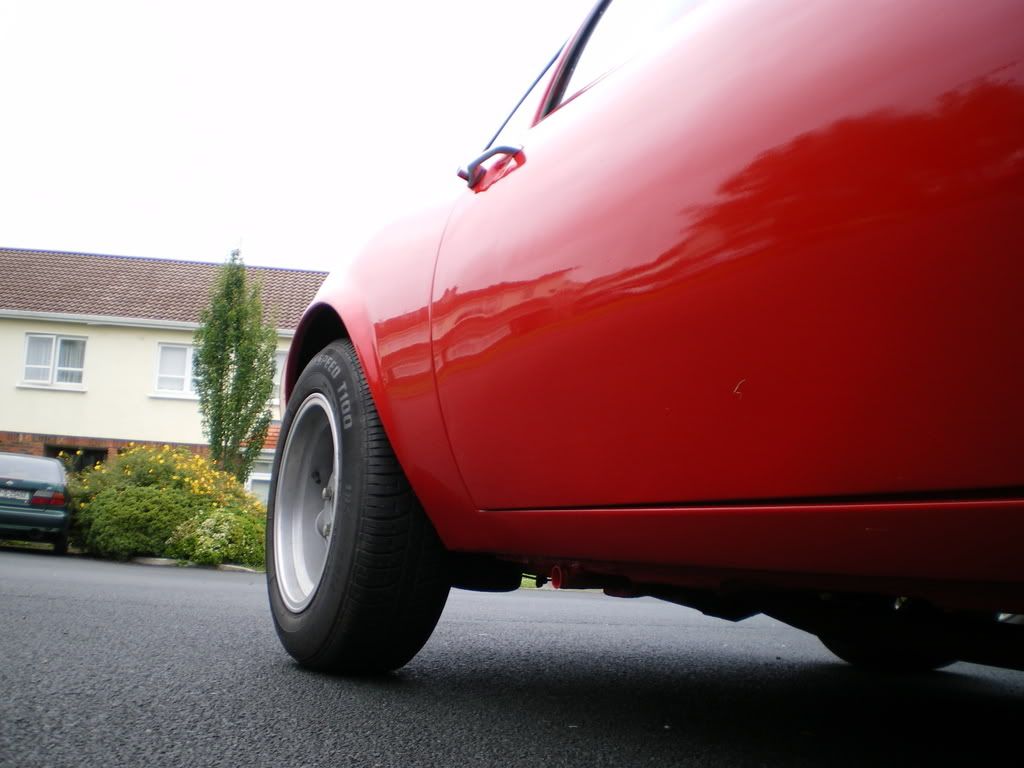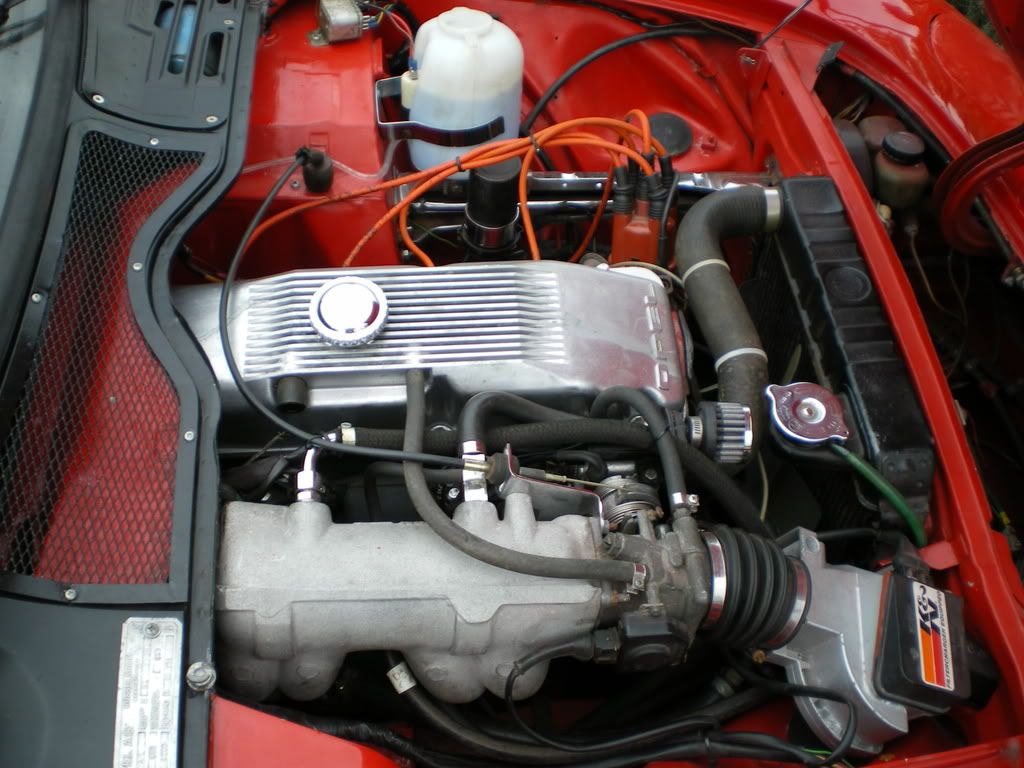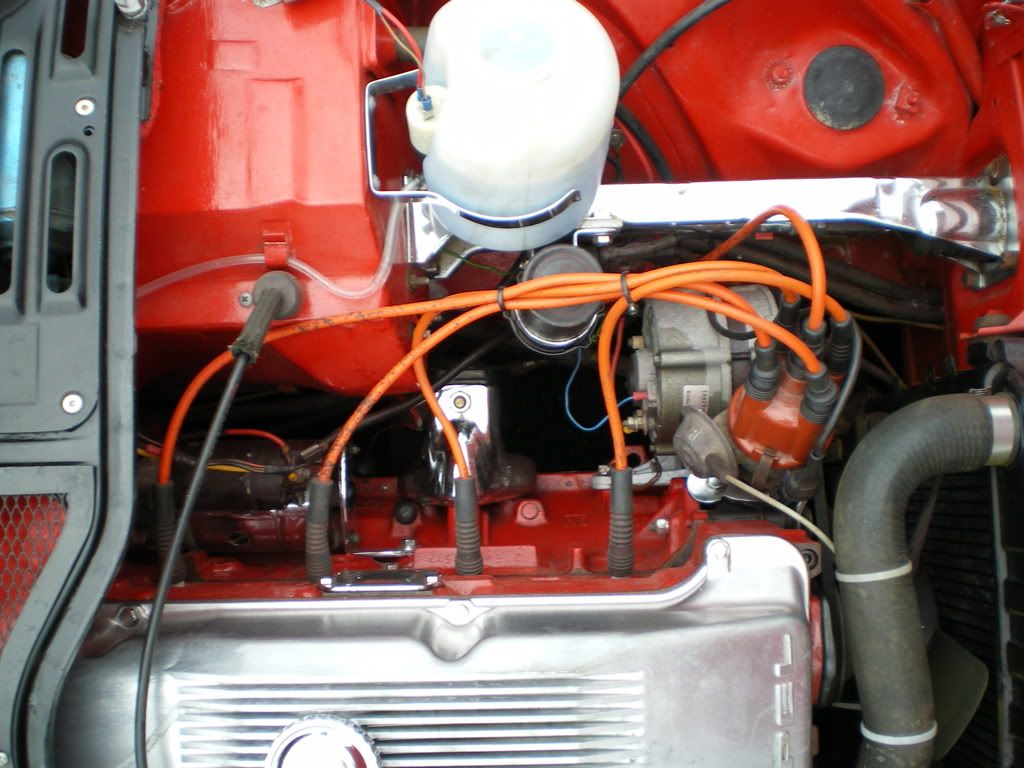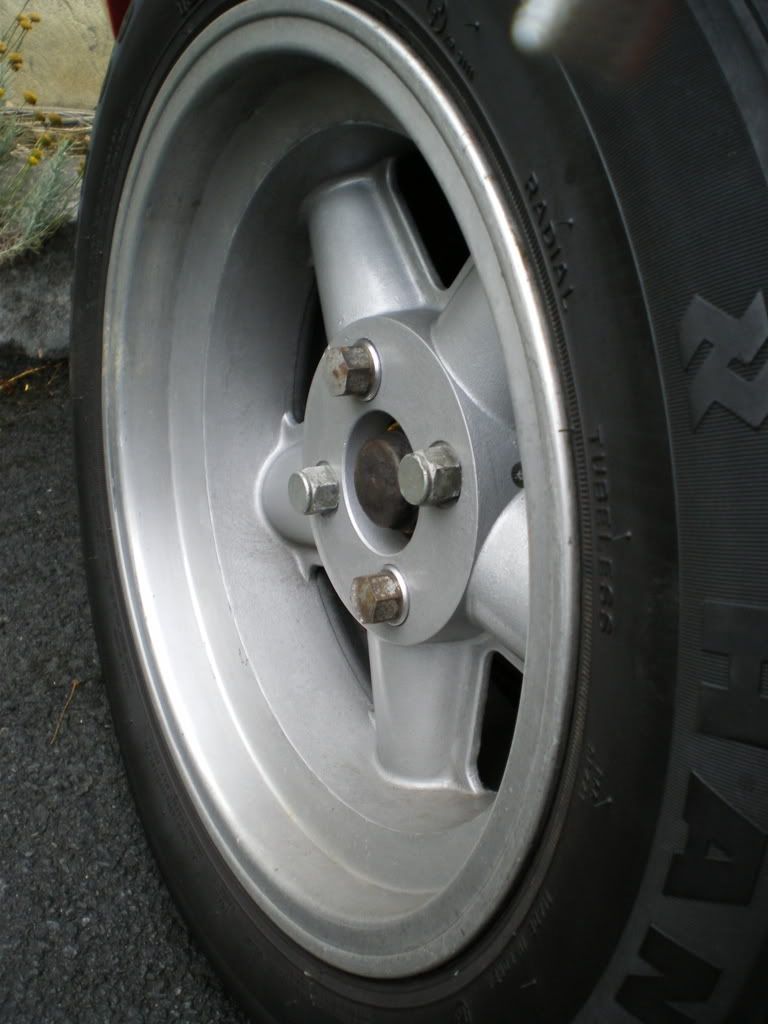 Its got an Opel Manta 2.0 injection engine and corresonding 5speed gearbox. Few other manta bits in rear suspension plus a few snazzy chrome items here and there. Its does need an overhaul when I get around to it as its not really been moved more than 200miles in approximately 15years!! It just covered around 400miles and only problem was I didnt check the water level when starting up this morning.
Exhaust is too loud though ( I know, I know bring on the hate mail) so I have to remedy that with another silencer somewhere in there. Don't get me wrong, it sounds great and all but I cant hear a thing.
Interior has had white dials fitted. Terrible. The calibration is all over the place and the dials are not marked correctly. According to the speedo it is currently doing ten miles and hour as there is no zero!! Plus, fuel gauge is bust and a few other niggles but all in its in grand shape.
Needs a damn good clear out inside and after a bit of a servicing I intend to remedy some of the shite mods and possibly polish those lips and black out the centres??? Do I really want to start polishing more wheels?? I've offered up my polished Compomotives and they look pretty cool plus they're a bit wider on the rear too.
And I think it could benefit from a bit of a drop but i'm not going as low as my GT6 as this is gonna be a daily driver. Plus a tyre change up front cos it rubs on lock at the minute. Plus a spare wheel. Plus a, and a, as well as a .................................
;D
Dicussion Thread here:
http://www.oldschool...hp?f=18&t=14927