Discussion
Pick this little turd up last year as a non-runner detined to be my daily. Havn't done a hell of a lot to it so far but as soon as I'm done with my L200, it's balls out to get it on the road.
So far all I've done is got the 1500 running (new plugs, leads, coil, points, fuel pump & rebuilt the carb) and made new door cards.
Roadtrip home after pickingh it up...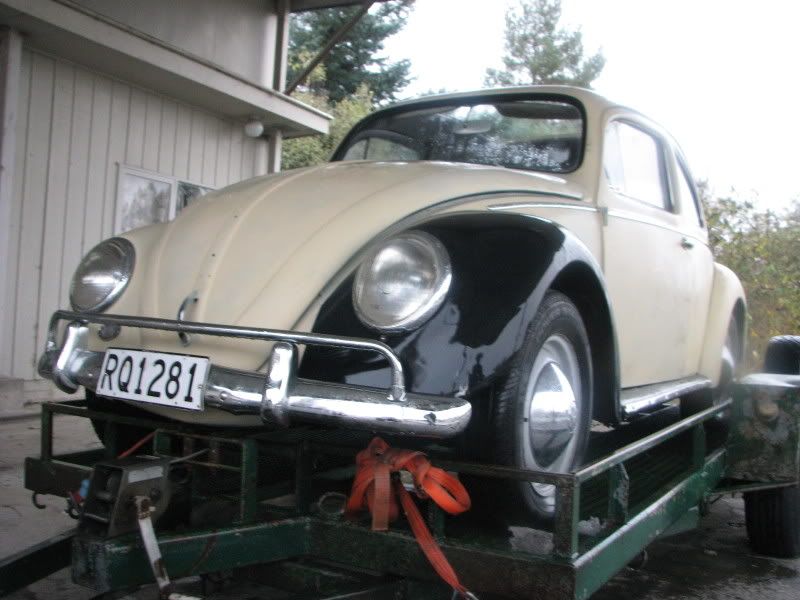 Safe and sound
Rear interior panels
She's sitting at nose bleed height right now so lowering is going to be the first priority! Going for a 4" narrowed beam up front and 2 splines out the back.
The original plan was to paint it something like this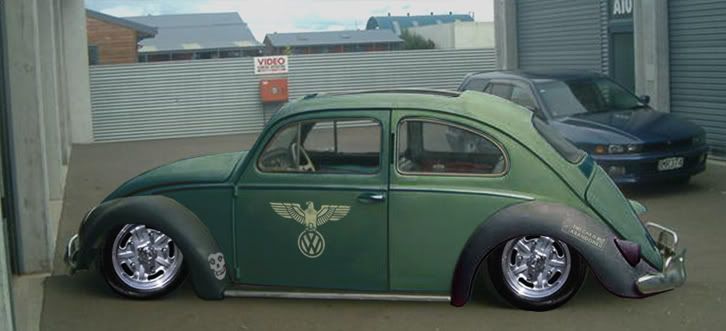 But I scored an OG black deck lid for it at Kumeu this year and as she's an OG black car, I'm going to try and take the paint back to original.
I think I'll just putt round with the 1500 in it for now but one day might go for a nice 2332 with twin 48"s and a rancho trans