Hey there
I know this isnt quite old skool but this is going to be my new project for the next lil while i thinks.
My new project is an 1990 Subaru Brumby ute. its pretty much the same as the 1st G2 versons made from about 1982.
its powered buy an ea81 1800cc push rod motor. fitted with hot cam and webber carb.
its has 4speed with 4wd hi/low and front wheel drive to.
its body is straight and has very lil rust in the body. had exterior trim removed. project was given up on. ive taken over it.
i am not 100% sure what plans are just yet.
ive got 2 possible thoughts?
1. stay with ea81/EA82 stuff, so use same engine but twin carbs and go with 5 Speed 4WD Gbox out of RX Omega etc or go...
2. use Legacy type stuff in it
ive got my SVX engine that came out of my parts car. Its low milage and did run.
use an Legacy or Wrx Gbox and drive line.
Convert from 4 stud to 5 stud for better wheels and brake oppions
Heres some pics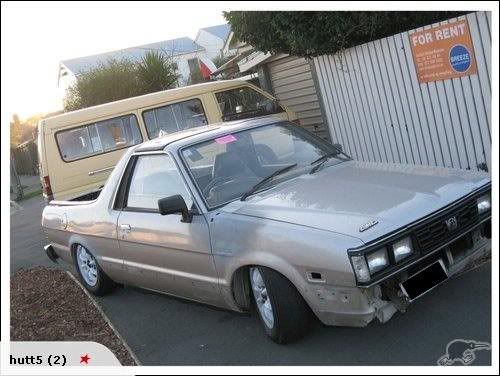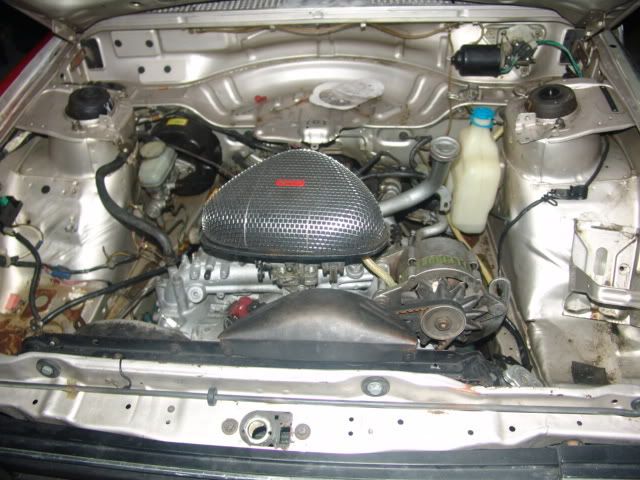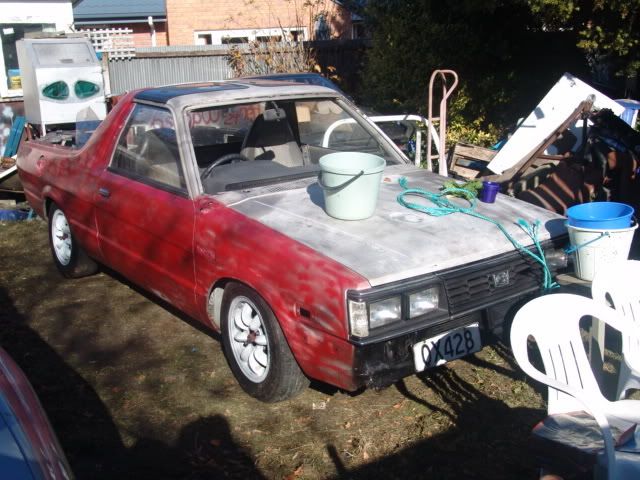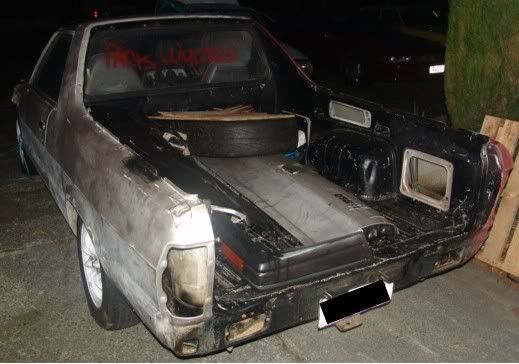 Heres pic of motor i would probly use?