this is one of my money pits.
i bought it off a friend who had it for 13 years.
it will have a 1JZ motor with the usuial bits and pieces. ive put a R32 GTR rear sub frame in it and ill be usint the GTR front brakes.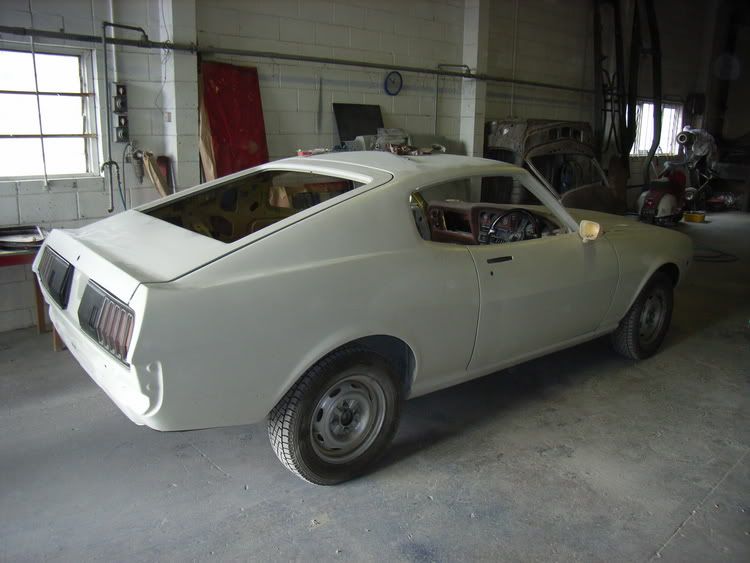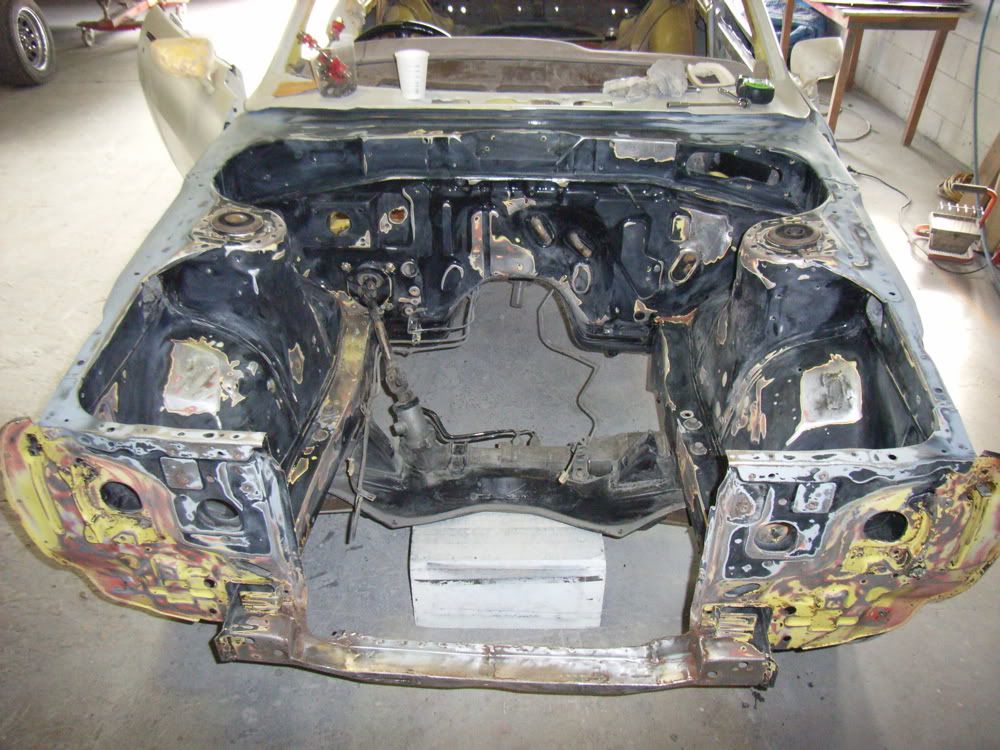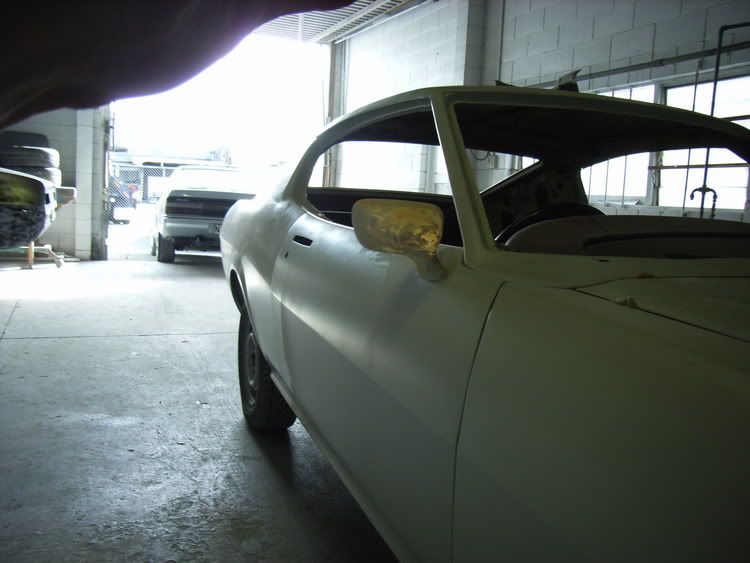 its not black, it dark purple.